Toronto's structural clarity in a sea of confusion.
Crack Repair
June 22, 2016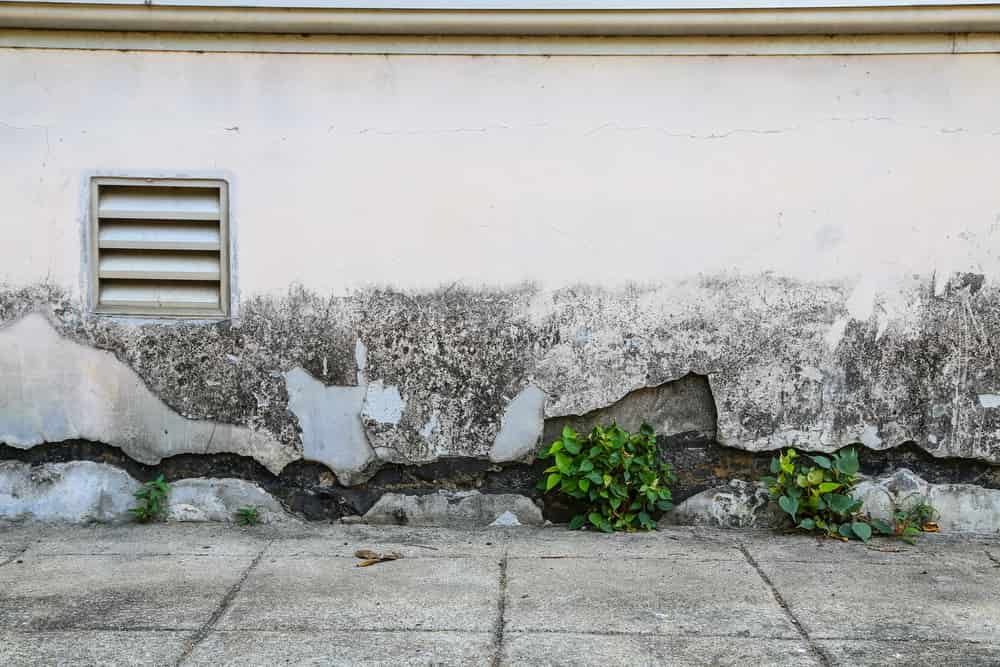 Basement repairs (including crack repair) are needed sooner or later and residents of Mississauga are no exception to this. So, if you're in need of a foundation crack repair, jump on board and give G.J. MacRae a call today.
G.J. MacRae is Mississauga's go-to place for basement repair in Mississauga. Crack repair is just one of G.J. MacRae's services in basement repair. In fact, if you have a poured concrete foundation, there's a way to fix it.
A crack can readily be repaired by hand from the outside by digging 2.5 to 3' on either side and right down to the footing or weeping tile. This creates a hole measuring about 6' across by 6' deep. Before digging, though, you must use a tarp to keep things as clean as possible. Once you have the tarp, place it on the ground in front of the measured area.
Once the wall has been exposed, it is a must to clean and dry the entire area. It is imperative to note also that all masonry must be primed before the rubberized membrane can be applied with a trowel.
Once the membrane has been applied, drainage board, which is applied above grade right down to the weeping tile, is installed in front of the entire repaired area. The drainage board is applied right down to the weeping tile to prevent water pressure from building up in front of the repaired area.
You must then cover up the weeping tile 12" deep with ¾" gravel. The hole must then be back-filled by hand before using a hand compactor at the end, to level the dirt for a smoother finish.
Another common affliction with basements is Concrete Block Foundation. Here is how to fix it.
When a concrete block foundation is need of repair, apply the same steps as addressing a poured concrete foundation. However, there is one difference and that is that you must make your opening 6' to 8' on either side of the leaking area.
Of course, if you want your basement repaired professionally, then do not hesitate in calling G.J. MacRae. They are here to help residents of Mississauga and Toronto in need of basement repair and best of all, they are Licensed Specialists in Basement Waterproofing in Mississauga and Toronto.
So, don't waste any more time. call today.