Toronto's structural clarity in a sea of confusion.
GJ MacRae: Covid-19 Update
June 17, 2020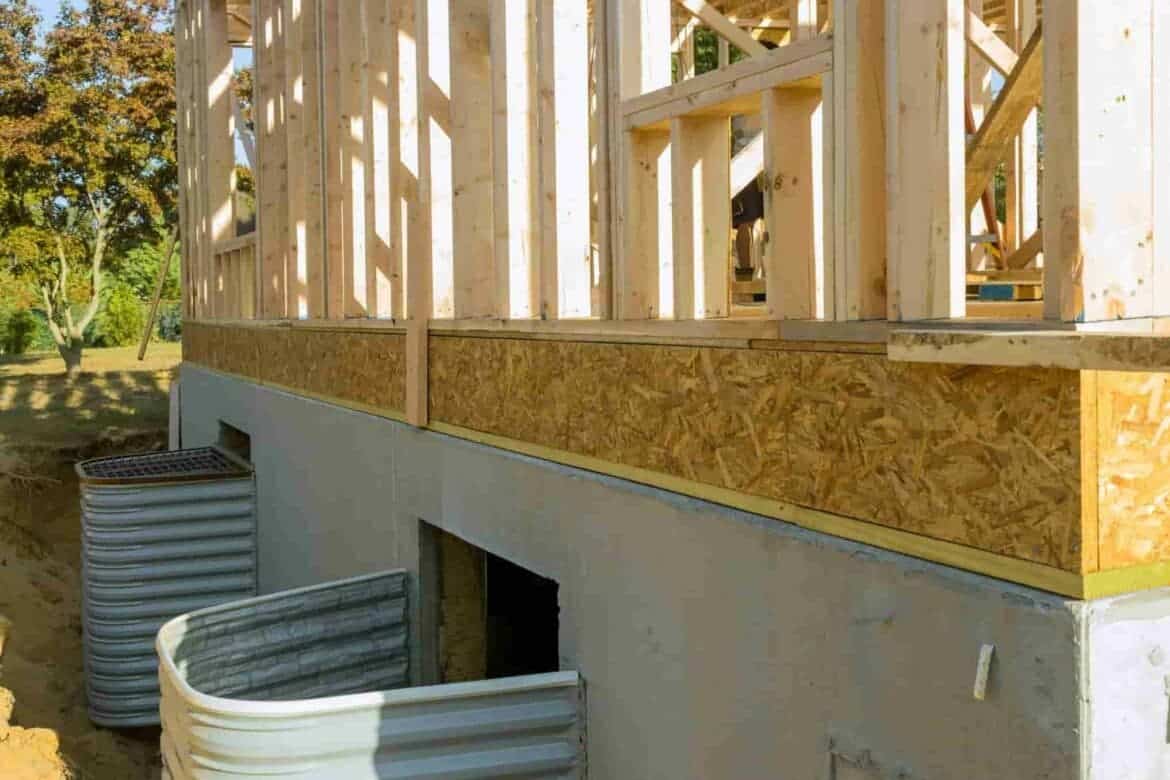 Covid-19 is affecting us all in many ways, which is why we've decided to take the time to inform our customers on how the pandemic is currently affecting our business and our customers. GJ MacRae is classified as an essential service because home emergencies happen, regardless of what is going on in the world. We are proud to say that we remain open for business and are fully operational during these times. In order to keep our customers and our staff safe and healthy, we have taken precautionary sanitation steps and provided our team with social distancing training. The commitment of our team, and our community, has enabled us to still provide our normal level of service to you during these challenging times.
Our Services
We are still offering all of our services including:
Basement Waterproofing
Foundation Crack Repair
Int/Ext Weeping Tile
Window Wells
Sump Pumps
Structural Foundation Repair
Crumbling Foundations
Vibropak Underpinning
Window Enlargements
If you're looking for a team specializing in foundation repair, waterproofing, weeping tile repairs or underpinning services coupled with 40 years of expertise, GJ MacRae is the perfect fit!
Our Warranty
At GJ MacRae, we continue to provide our customers with our 15-year transferable warranty, widely known as the most valuable waterproofing warranty in the GTA. Our team has over a half a century of combined experience to ensure that our customers get the quality of repairs that they deserve. Even if you sell your home, the warranty on our services will remain valid for the next homeowner! That's how sure we are that our repairs and services will stand the test of time.
Our Service Area
The team at GJ MacRae has been proudly serving the Toronto West, Etobicoke, GTA West, Mississauga, Oakville, Burlington, Hamilton, Milton, and Georgetown areas since 1975. If you notice an issue with your foundation or home, contact us today! We will provide you with the information and repairs to have your home ready to serve your family for years to come.
Contact Us
Wondering about our Covid-19 protocols? Have a question about social distancing and GJ MacRae? If you'd like to contact our team, you can reach us toll-free at 1 800 361-3108, via email, or on our website. Our team is always ready to help keep your home functioning properly for you and your family – even at a distance.