Basement Waterproofing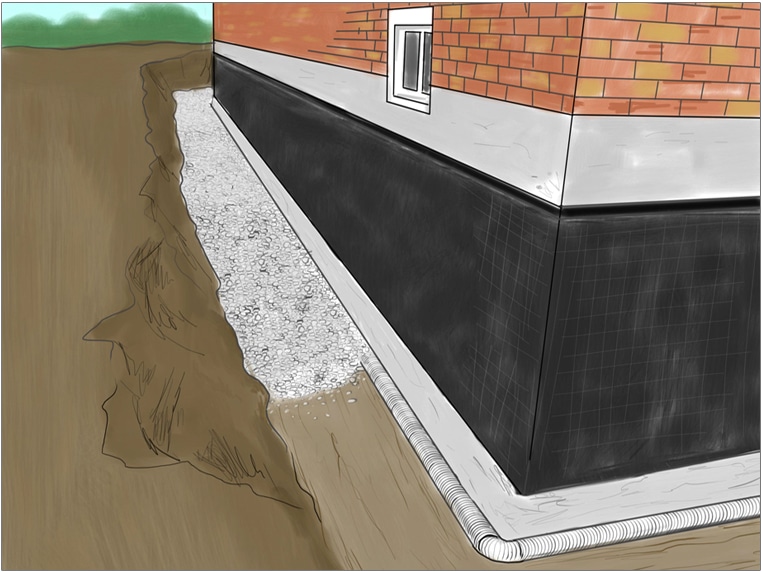 "Quality is doing things right when no one is looking." – Henry Ford
INTRODUCTION
Waterproofing and drainage considerations are especially needed in cases where groundwater is likely to build up in the soil and potentially raise the water table. This higher water table causes hydrostatic pressure to be exerted underneath basement floors and against basement walls. Hydrostatic pressure forces water through cracks in foundation walls, through openings caused by expansion and contraction of the footing-foundation wall joint, and up through floor cracks. Hydrostatic pressure can cause major structural damage to foundation walls and is likely to contribute to mold, decay and other moisture related issues in your basement. Complete waterproofing and drainage considerations are rarely implemented into residential structures but waterproofing is required anytime a concrete structure is built at or below grade.
HERE'S HOW WE DO IT
The only way to fix a foundation crack properly is from the exterior. After establishing where the crack in the foundation is located, we set up tarps and begin excavating down to the footings by hand. It's important to excavate beyond the cracking and all the way to the bottom of the foundation wall. Working our way across the exposed wall below grade, we look for any additional surface cracks. Next, the exposed wall is cleaned with a wire brush to prepare it for a coat of primer. The crack in the wall is then chiseled out and cleaned with a wire brush allowing for the quick setting of expansive hydraulic cement, which is inserted into the crack with a trowel. Here is how it works.
Hydraulic cement expands as it cures, tightening up cracks and sealing across the void. Additionally, hydraulic cement is completely unaffected by any residual moisture left in the crack. Once the hydraulic cement is set, we apply a quick drying primer to the foundation wall. This specialized primer allows for aggressive adhesion to the wall which sets us up for the next step in our waterproofing process.
Hydroshield is applied to the entire wall using a trowel. Once applied, this rubberized membrane is impermeable to air, moisture and liquid water. A layer of fiberglass mesh is applied on top of the hydroshield allowing flexibility within the membrane while still maintaining its integrity. Another layer of hydroshield is then applied overtop creating a dual coat. This extra layer of rubberized membrane, with the fiberglass mesh in-between, is what allows us to be absolutely certain that no water will penetrate the repaired areas.
There are many quicker and cheaper methods of applying a 'barrier' membrane to the foundation wall; one of these being a product called Blueskin. While applying Blueskin is easier, primarily because it is somewhat self-adhesive, it simply doesn't allow for strong adhesion nor installation of the fiberglass mesh and ultimately is half the thickness of the membrane that is created utilizing our method. Remember, no cutting corners!
Subsequently, while our patch is still tacky a layer of thick plastic is now applied to the surface of the membrane. At this point, a product called Platon drainage board is now installed on-top of our quadruple-layered membrane. Drainage board is essentially a dimpled plastic barrier which should be installed with the dimple side placed towards the foundation, holding the sheet about half an inch from the wall. This drainage board acts as an additional layer preventing water from getting to the foundation wall while simultaneously protecting the membrane behind it during backfilling and powertamping.
Drainage board is extremely important in itself because it can help to reduce any hydrostatic pressure that may build up against the exterior foundation; enabling large volumes of water to drain quickly to the weeping tiles below. Before backfilling, the existing weeping tile is replaced within the repaired areas. This fresh weeping tile is surrounded by a filtersock that cleans fine particles from groundwater, enabling weeping tile to continue moving water away from your foundation; as it is designed to do!
Clear gravel is then installed around (and above) the fresh weeping tile system to ensure consistent rapid-drainage; another step in protecting and preventing your overall foundation drainage system from becoming overwhelmed. As the backfilling process begins, the native soil is power tamped every 6″-12″ (inches). Power tamping ensures that the drainage is consistent and that the rubberized membrane and waterproofing system is locked into place which allows for the restoration of the original grade within the repaired areas (with little to no settlement after completion).
After a full backfill and power tamp, a termination strip is attached to the top of the Platon drainage board. Rookies will put the termination strip on before they backfill. This can cause a separation between the drainage board and the termination strip, causing unsightly issues later on. After completion, everything within the repaired area is washed and swept. Tarps are rolled up and reused. The job site is restored to the state it was prior to our repair process; hand excavation is key in this regard. Hand digging is very low impact and allows for a near perfect restoration to pre-repair conditions. Excavation using large, heavy machinery makes this cleanup factor a near impossibility.
DOING IT RIGHT
By doing things right, following the process above to the letter and using the most robust materials possible, we know the repair will last; our 42-year longevity proves that! Our crews take pride in their work and have been with us for decades!
We're old school, and it works.
6 Step Repair Process:
FREQUENTLY ASKED QUESTIONS:
Our Awards
A warranty is only as meaningful as the company that issues it. We don't simply issue a document, we issue a true guarantee.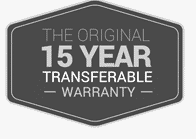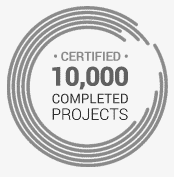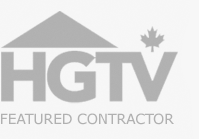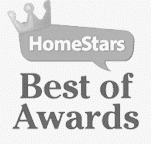 RELATED BLOGS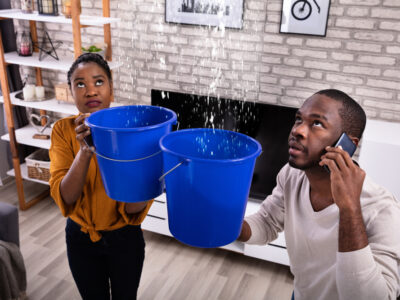 Waterproofing your house is the most important step you can take to protect your structure from water damage and eventual collapse. However, waterproofing is not
read more