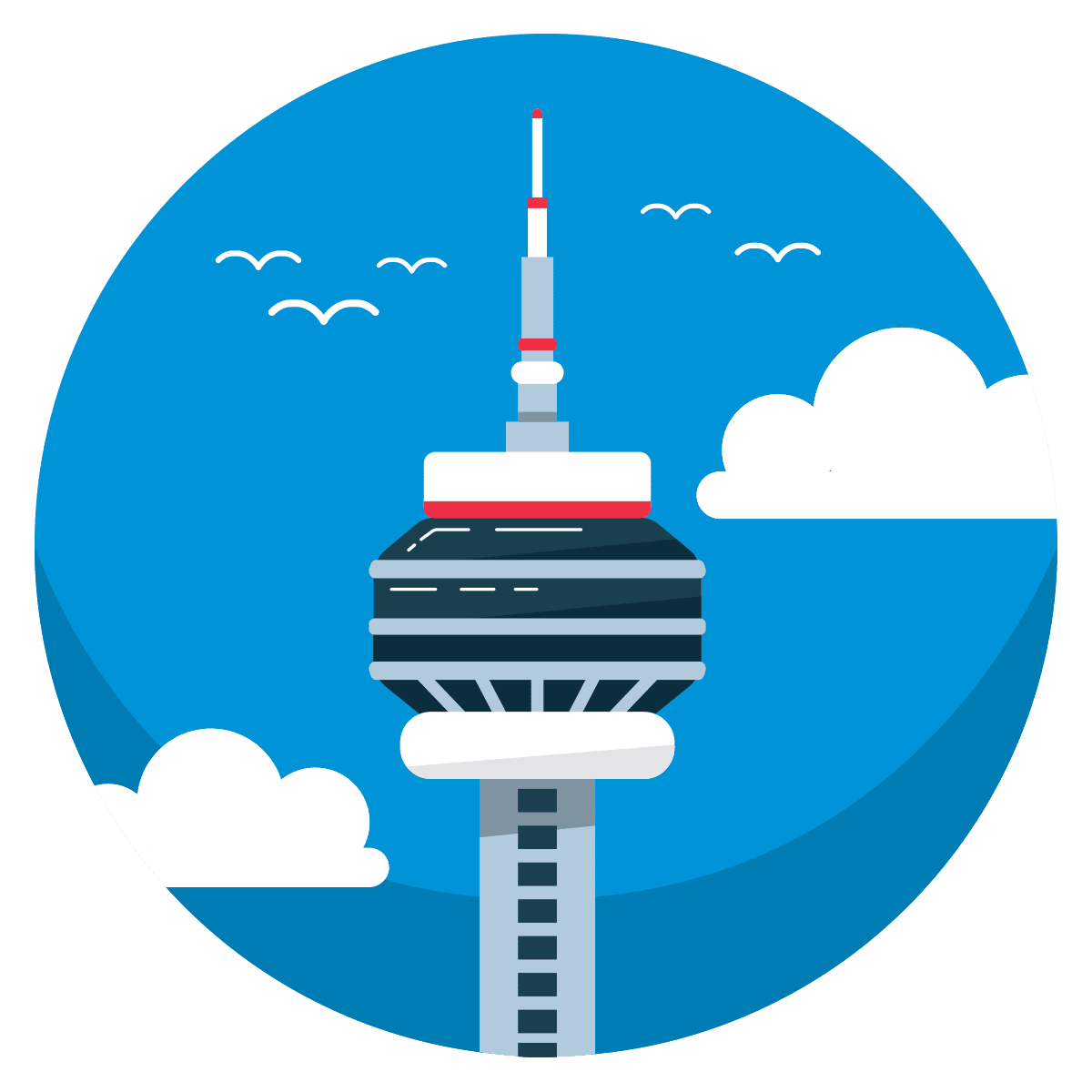 Serving the Greater Toronto Area
Servicing Toronto, Etobicoke,
GTA West, Mississauga, Oakville, Burlington, Milton, Hamilton and Georgetown.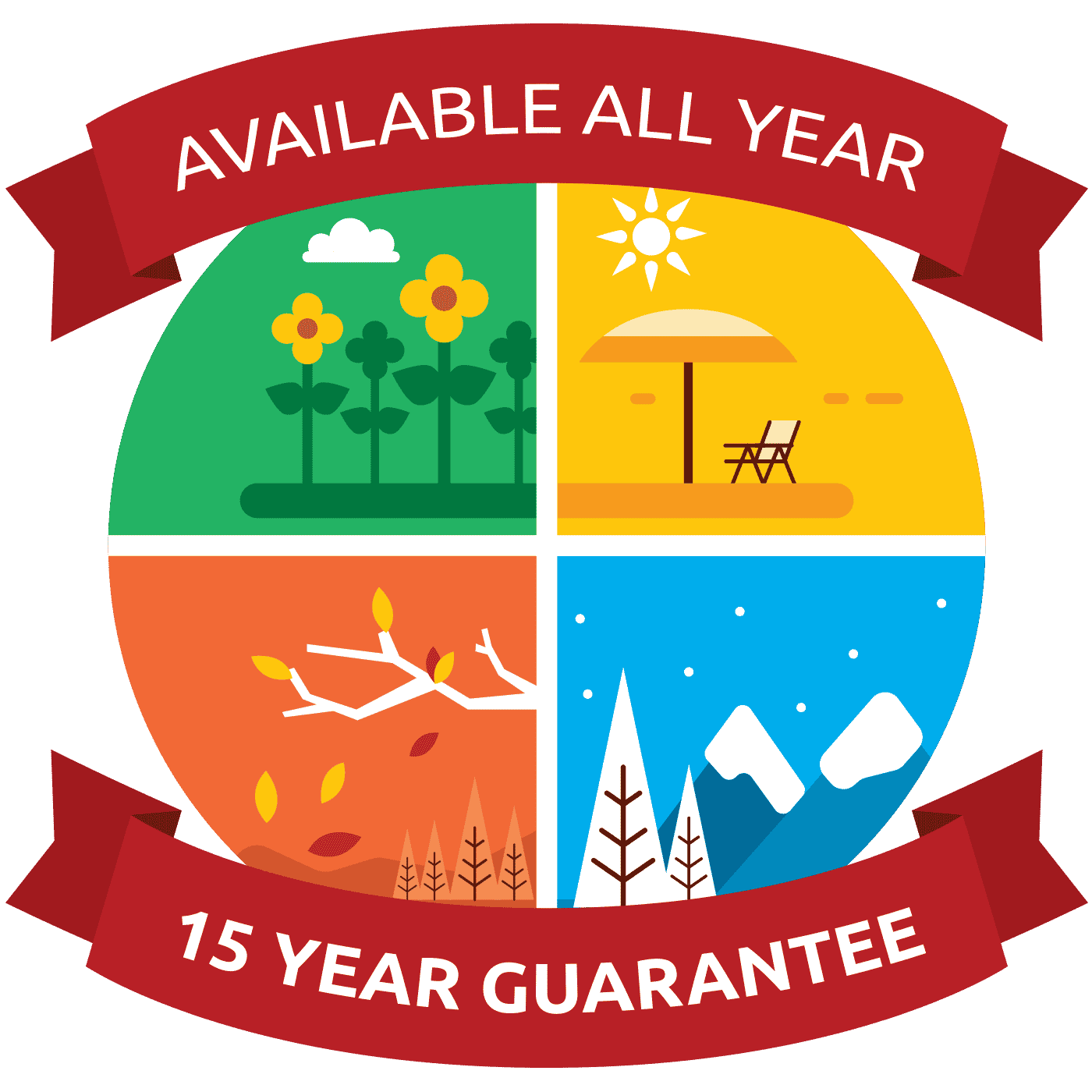 Outstanding All Year Service
The Original 15 Year Transferable Warranty. Licensed specialists in basement waterproofing and underpinning.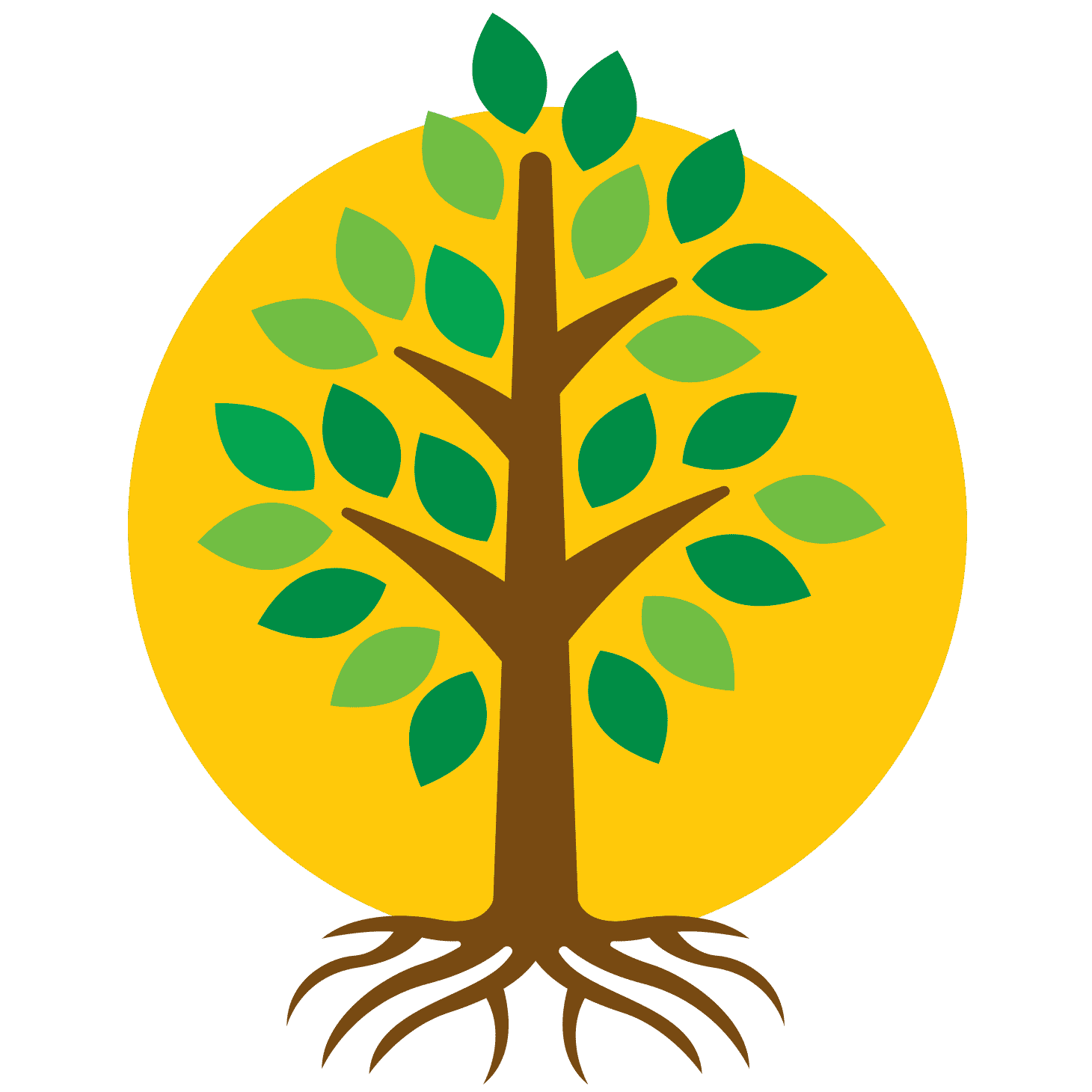 Family Owned and Operated
Completely family owned and operated since 1975. Robust liability insurance, WHMIS trained, fully licensed, insured and bonded.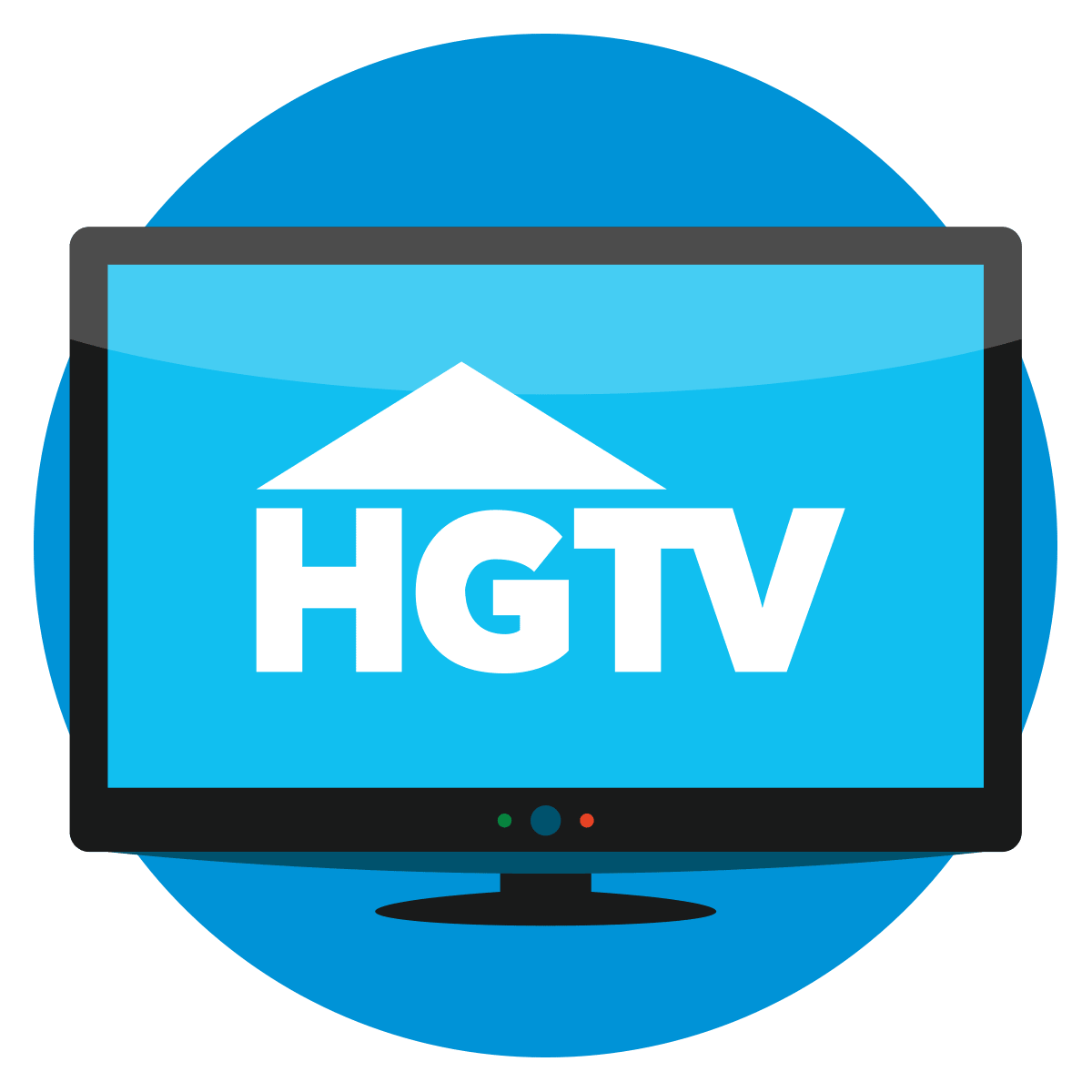 Featured on HGTV Network
GJ MacRae Foundation Repair received rave reviews from their main feature on HGTV's hit TV show Holmes on Homes.
OR CALL US AT
(905) 824-2557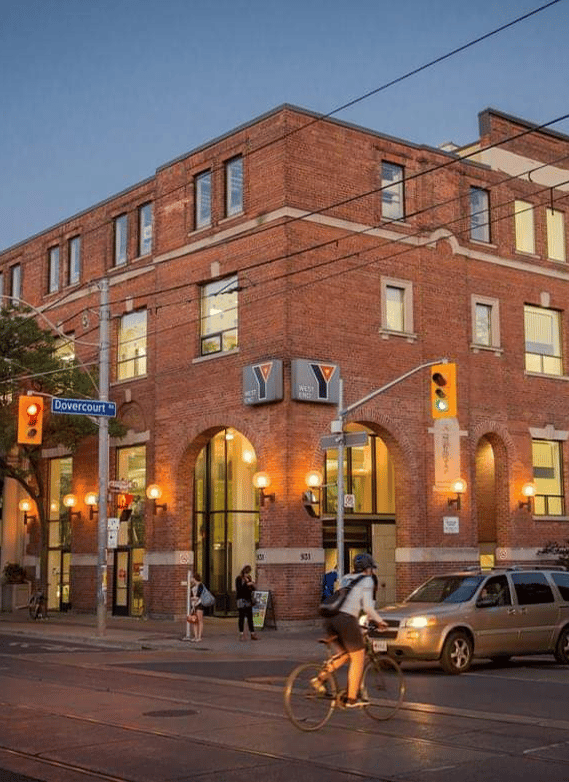 Greater Toronto's Outstanding Basement Leak Repair
The Greater Toronto area sees its fair share of rain and snow, whether you live in Oakville, Hamilton, or Toronto itself. That factor, amongst others, can lead to the buildup of groundwater and its attendant hydrostatic water pressure, forcing water through foundation cracks and wall-joint openings and straight into your basement. These concerns demand careful waterproofing and drainage considerations that are rarely implemented in residential structures. This is where GJ MacRae Foundation Repair can help.
Expert Waterproofing Services for Your Home
Our company has been providing the best basement waterproofing Oakville has to offer since 1975, bringing decades of experience to each and every residential repair project. We know that the only proper fix for a foundation crack is from the exterior of your house, and we use a proven multi-stage repair process based on the science of concrete and its underlying waterproofing methodology. This can include the application of barrier membranes, as well as methods involving repairs directly to concrete blocks, poured concrete, rubble stone and field stone walls and all complimented by rapidly draining weeping tile systems that protect the overall foundation drainage envelope from becoming overwhelmed. Plus, all of our waterproofing and drainage solutions are backed by the best warranty in the business. After all, the only permanent solution to a leaking basement is the one that gets the job done right the first time!
Waterproofing Services for Your Leaking Basement
When it comes to leaking basements, Toronto's residents can rely on GJ MacRae Foundation Repair. We also service the communities of Oakville, Mississauga, Burlington, Hamilton, Milton, and Georgetown. Our basement leak repair services are available year round, ensuring that you will never be caught off guard by an unexpected rainstorm! If you discover water puddles pooling in and around your basement or foundation, give us a call us at (905) 824-2557.