Toronto's structural clarity in a sea of confusion.
Buying a New Home: What to Know
December 12, 2019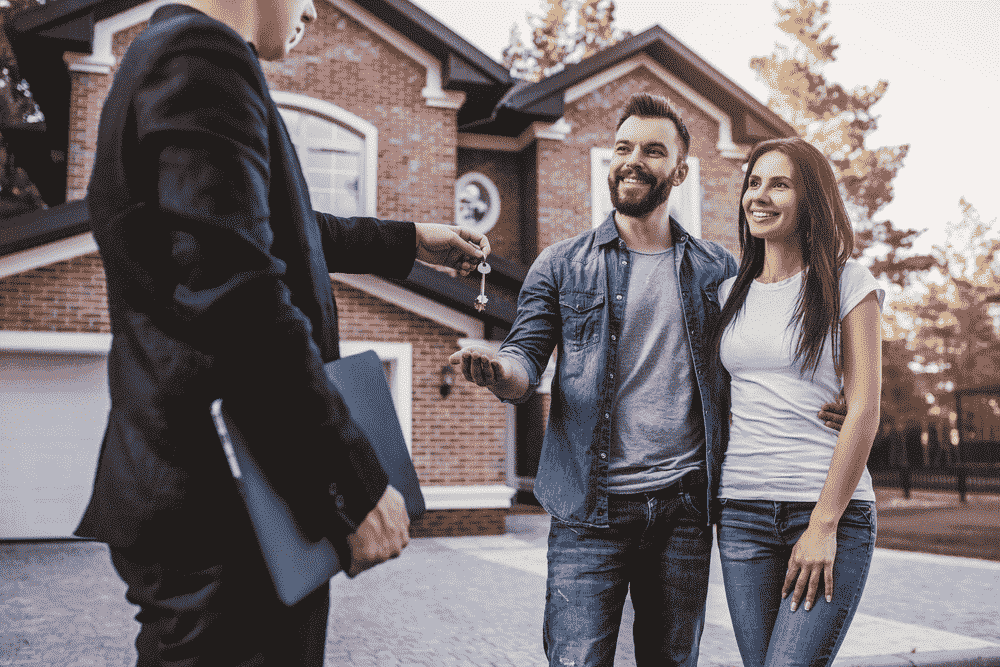 Congratulations on searching for your new home! Whether you're purchasing your first home or your 8th, buying a new home is an exciting investment. One of the most important parts of purchasing a home is ensuring that it is safe for you and your family. That's why it is common for homebuyers to have the home that they are interested in inspected by a professional before signing the paperwork. These inspectors will look at the structure, the foundation, structure, plumbing, as well as any signs of dampness. Unfortunately, dampness issues aren't always easy to find or to see. That's why the team at GJ MacRae has created a list of what you should look for in a home to ensure you won't be purchasing a house with water issues.
Moisture Reader
This tool can prove helpful in reading potential dampness in areas that are covered with drywall, flooring or trim. We suggest that you either purchase one or ensure that the inspector you hire has one.
Doors
A door can tell you a lot about a home. When you are walking through the home you are interested in purchasing, we suggest opening and closing all of the doors. If a home has water damage, or has in the past, doors and doorways may warp which can cause doors to jam or latches to fail.
Cracks
It is important to never ignore a crack, no matter how small. There are many areas to look for cracks, including doorways, windows, tiles, concrete floor, and more. If you notice any cracks, point them out to your home inspector and if you don't feel comfortable purchasing the house without a second opinion, then wait. It is important to know everything about your home before signing the paperwork.
Efflorescence
Did you notice any white powder on the walls inside the basement? This substance is often mistaken for mold, but it is actually the salts and minerals seeping out of the concrete. This happens when the concrete begins to absorb water and it is called Efflorescence. The cause of this issue is typically when a weeping tile stops draining properly which allows water to enter the basement.
Our team of experts have been servicing the Greater Toronto Area for decades. We know basements and we know people! If you have any concerns about water damage in your basement, contact us today. Our team will help identify the problem and come up with solutions that work for you!