Toronto's structural clarity in a sea of confusion.
Can I Replace my Basement Windows?
January 25, 2019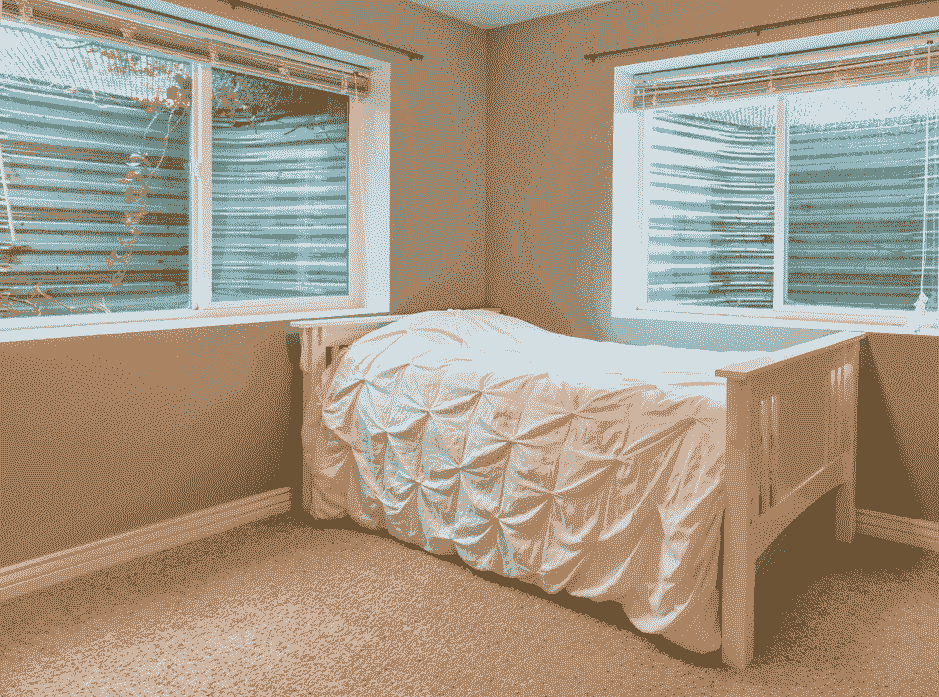 Windows are a large part of any space. They allow natural light in and allow us to stay connected with the outside world even when we are inside. During the warmer months these windows also allow us to open them and fill our homes with fresh air. Unfortunately, many basements do not have large windows or have windows that are below ground level and are therefore placed in a window well. These windows still allow for light to enter the space, but it is not the same as having large or full-size windows that open to the outside. Even if you don't have large windows, there is always an option to fix the issue. This blog will look at the different ways that you can replace your basement windows and benefit from it!
Window Enlargement
Many people think of basements as being dark, damp, and gloomy spaces. This is the case for some basements, but it doesn't have to be that way for all of them! When homes were being built years ago, the basement was only designed to be used as a cold cellar, furnace room, and perhaps as a laundry room. These basements weren't built to serve as entertaining rooms, bedrooms, or kitchens. Since they weren't meant to be spaces like this they were never insulated or drywalled, and they never had the need for large windows to allow natural light to pour in.
Converting your basement windows into larger windows not only allows more natural light to enter the space, but it also provides emergency exits. This is important, especially if you are planning to spend more time in the basement. Safety is always number one!
Enlarging your windows is a job for professionals. When you remove a window and replace it with a larger window, or just add a window where there wasn't one before, the structure of the home must be considered. Additional structural reinforcements may be required. When you choose to hire a professional to complete the job, you will have the peace of mind that the job is done properly, that your home is safe, that you won't be facing leaks in the future, and that the installation of your new windows was installed with the correct process!
Window Location
Most people don't think about the location of their basement windows, or any of their windows for that matter. When you decide to replace, enlarge, or get new windows, it is important to think about where the windows are.
If you want year-round light to fill your basement, then you will want south facing windows. If you prefer to have warm morning light to wake you up, then your windows will have to be installed on the east side of your home. It is also important to consider what the room with the windows is going to be used for. If it is a family entertainment room with a television, it is important to consider the glare on the TV! Also remember to think about the changes in seasons when the leaves fall off the trees and more light hits your windows!
When adding new windows to your basement there are a few things to consider. One of these variables is whether or not the wall is load bearing. Load bearing walls still have windows installed in them, but they generally require ironwork and an additional assessment which means additional costs. Another aspect that can add to the cost is whether or not the new or expanded window will interfere with utilities. If water, gas, or hydro need to be moved, it can be done but it will cost more. TIP: If you're looking to save a bit of money, you can often install two windows instead of one large window. Larger windows often require more work, and two small windows should provide the same amount of natural light!
Another important aspect when considering where to place new windows is less about looks and more about functionality. If the drainage of your home runs towards where you want to place the window, this could result in problems. Professionals will address this issue with a window well, a proper drainage system, or sometimes by informing the homeowner that a window in that location will only result in problems. This may not be what you want to hear, but a true professional puts the well-being of the client first!
Window Choices
There are many different types of windows to choose from. It is important to research the different types of windows available as well as the different material types that you can choose from. Each type of window creates a different feel for the space, both inside and out!
The team at GJ MacRae often recommends that our clients choose casement windows. The reason that we suggest these windows is because the entire window swings open. This means that they are ease to open and close which is great for safety as well as ventilation!
As for the material of your windows, we have had customers choose a variety of materials from vinyl to fiberglass. The only material that we suggest our customers stay away from is wood. Wood absorbs water and can quickly rot, especially when it is below or at ground level in Canada!
The GJ MacRae Difference
When you're looking to have the job done right the first time, contact the experts at GJ MacRae. Our team works hard to ensure that all of the jobs that we do are done correctly so that our customers can reap all of the rewards. Unlike many other firms, we have been serving the Greater Toronto Area for over 40 years and we offer all of our customers a 15-year transferable warranty. This means that even if you sell the home, the warranty remains valid for the next owners. Call us or visit our website today to learn more about replacing your basement windows or any other basement needs that you have!