Toronto's structural clarity in a sea of confusion.
Can You Waterproof a Basement in the Winter?
March 08, 2018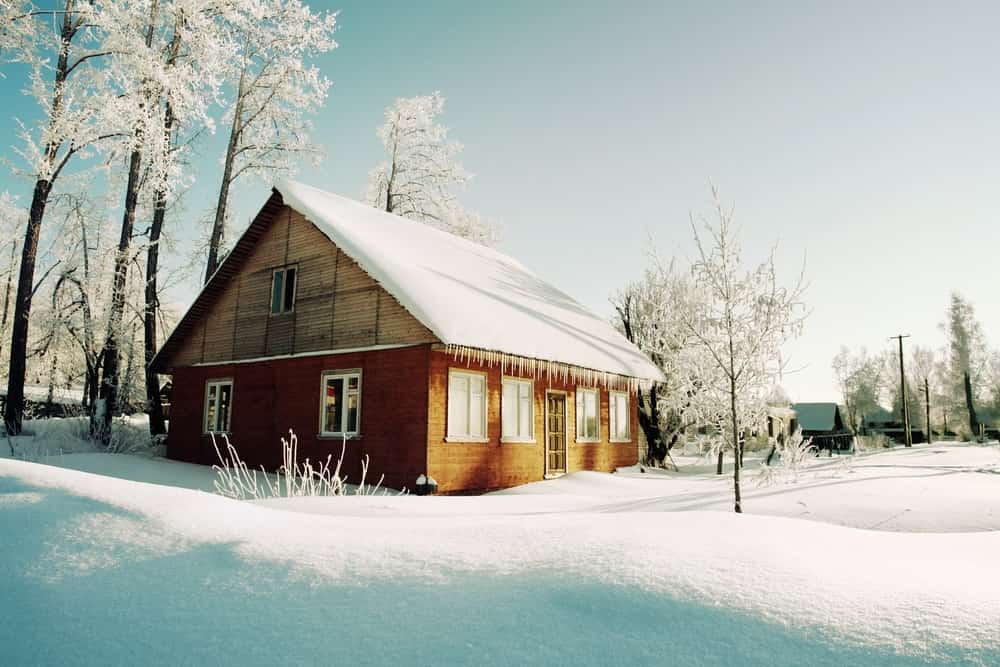 In a country like Canada, it is common to see the winter season last over several months. During this time, the ground around the foundation of the house tends to follow a pattern of continuous freezing and thawing. This eventually creates a gap around the house, making basement leakage a high possibility. Moreover, once the weather gets warmer, the melting of snow and constant rain can contribute to leaking in the basement as well. For these reasons, basement waterproofing is not only easily done in the wintertime, but it is also an ideal time to prevent leaking before spring comes around.
The Types of Repairs That Can Be Done in the Winter
The process of basement waterproofing in the winter can be completed from either the interior or the exterior, so here is a list of repairs that can be accomplished easily in the wintertime:
Any or all of the above-mentioned services could work to prevent leakage in the basement, and can be accomplished in the winter months. If you cannot do it yourself, waterproofing companies usually have more time in the winter since it is off-season. Although basement waterproofing is challenging in the colder months, it is still a necessary step to prevent leaking.
Why Can Basement Waterproofing Be Challenging in the Winter?
There are several reasons why basement waterproofing can be challenging in the winter months if handled by untrained crews, including:
It is difficult to dig through frozen soil around the exterior if not done correctly
The mound of soil after excavation takes place has the possibility of freezing
If a foundation wall or footing is left open to freezing temperatures for too long, frost may creep into the structure and additionally damage it
Snow and soil can be mixed together, making it extremely difficult to clean up the site after completion
Despite the challenges of basement waterproofing in the winter, it is still important to protect the basement from damage caused by freezing temperatures. Choosing the right contractor for winter waterproofing repairs is crucial.
If you have any questions or require waterproofing services, contact Wet Basements today!