Toronto's structural clarity in a sea of confusion.
Can My Weeping Tile Get Clogged?
May 05, 2020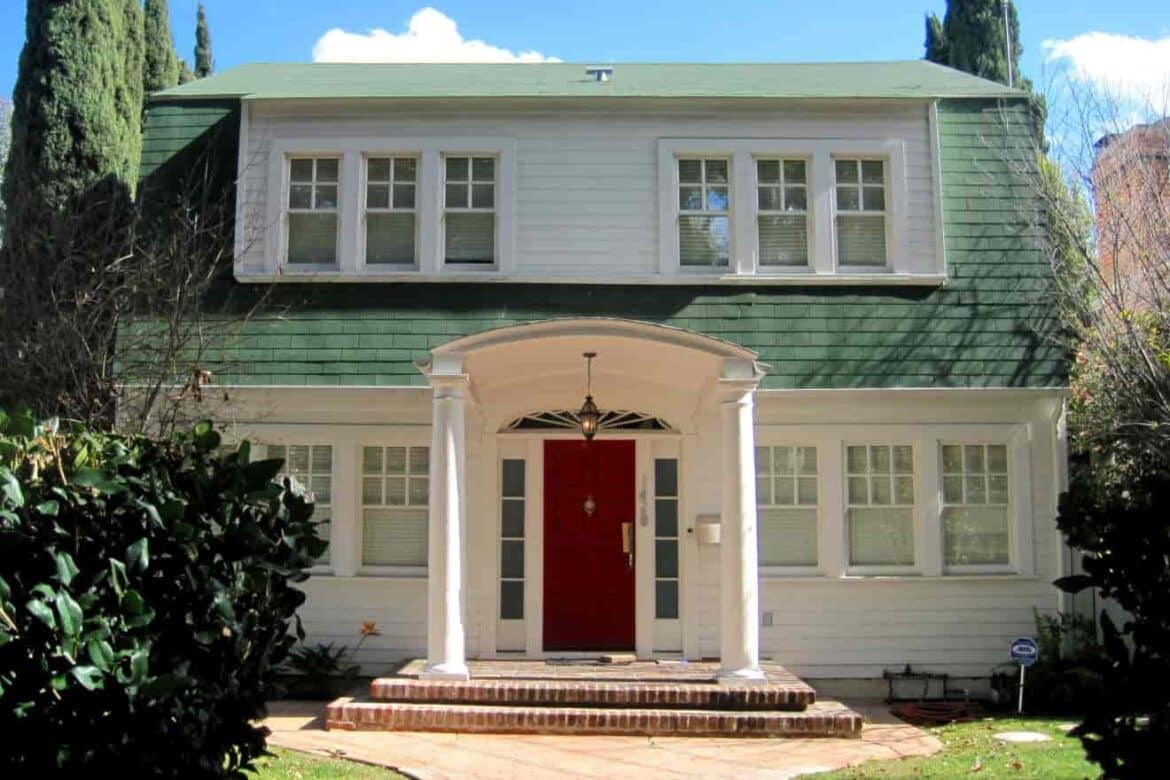 Owning a home means knowing the ins and outs of what keeps your home safe and dry. Your Weeping Tile system plays a major role in this. You may be wondering, 'What happens if my Weeping Tile stops operating properly?' And the answer may simply be that your Weeping Tile system is clogged. Keep reading to learn more about Weeping Tiles and what to do to keep them functioning and how to repair a Weeping Tile that is clogged.
What is a Weeping Tile?
The first step in determining how your Weeping Tile is functioning is to understand what it is. Weeping Tiles are porous pipes that are used to transfer underground water. These pipes are filled with small holes, or slits, in order to allow water to enter them and be redirected away from your home.
How Does a Weeping Tile Work?
The second step in understanding your Weeping Tile system is to learn how it works. Weeping Tiles work to keep your home dry by forcing water to enter them. As the groundwater rises, the water enters the Weeping Tiles and is moved away from the foundation of your home. The water will either be discharged away from the foundation or it will enter a Sump Pump and will be pumped a safe distance away.
What are the Different Types of Weeping Tiles?
When learning about Weeping Tiles, it is important to know about the different types that exist. There are two types of weeping tile systems: exterior and interior.
Exterior Weeping Tiles
Exterior Weeping Tiles, or French Drains, are designed to handle water at ground level before it has a chance to enter your basement. This system requires a trench, gravel, and piping. Once the water soaks into the ground, it enters the trench, is filtered through the gravel, and then enters the pipe and flows away from your home.
Interior Weeping Tiles
Interior Weeping Tiles are typically only used when Exterior Weeping Tiles are not working or there is limited or insufficient access for an exterior repair. Interior Weeping Tiles are installed under the floor of the basement and are connected to a Sump Pump. The water will then be collected by the Weeping Tile system, transported to the Sump Pump, and then removed from the foundation area.
How to Tell If Your Weeping Tile is Malfunctioning
There are several different ways to determine whether or not your Weeping Tile is functioning properly. If your Weeping Tile system becomes clogged with leaves, tree roots, or soil, the water will not be able to drain away from your home. This will lead to increased hydrostatic pressure on your foundation walls which can lead to cracks and subsequent leaks in your basement. There are several ways to determine whether or not your Weeping Tile is functioning properly. Some of the signs to look out for include:
Checking for cracks in your basement walls
Looking for damp areas/pooling around your home and under your basement windows
Checking for musty odors coming from your basement (mold/mildew)
Looking for stained or peeling paint and drywall
If you notice any of these signs that your Weeping Tile is malfunctioning, contact the experts at GJ MacRae. Our team will visit your home and determine whether or not your Weeping Tile needs to be fixed or replaced.
How To Prevent Your Weeping Tile From Clogging
There are a few ways to prevent your Weeping Tile from clogging. One of the best ways is to regularly check your home for the above issues. You can also remove leaves and debris from your gutters and ensure that all of your downspouts are directed away from your foundation. This will help to minimize the risk of your Weeping tiles failing and your basement becoming flooded!
Why Choose GJ MacRae?
There are several different reasons why you should choose GJ MacRae for all of your Weeping Tile and foundation needs. We have completed over 10,000 projects and can guarantee that no one else in the Greater Toronto Area is more qualified for your project!
The Full Spectrum Experts
We are the first and only basement waterproofing and structural foundation repair company in the Greater Toronto Area that covers all waterproofing, underpinning, structure, and drainage related solutions. We know the ins and outs of every foundation issue so that we can provide you with a full fix, the first time!
Meticulous Hand Excavation
Worried about the mess of machine excavation? Don't want to ruin your landscaping? We don't blame you! That's why we've taken the time to make residential Hand Excavations our specialty! Hand Excavation gives us the capability to take on very tight access-projects and leave behind a small footprint. Once we're done, we will return your grounds back to their original state.
Family Owned And Operated
GJ MacRae is the only active family-owned and operated basement waterproofing and underpinning company in the Greater Toronto Area. Our history, family name, and presence in the industry is widely recognized from city to city!
We Are The Information People
We know what we're talking about! Have a question? Feel free to give us a call for expert advice on all Weeping Tile, Sump Box, Waterproofing, Structural, and Underpinning related inquiries.
Knowledge, Passion, Longevity
We are not general contractors, a media company, or plumbers. Foundation repair is all we do. Let our experience and expertise protect you and your home for many years to come.
The Oldest Warranty In The Business
We have been providing our 15-year transferable warranty for over four decades in the Greater Toronto Area. No other waterproofing or residential structural repair company has been here longer, guaranteed.
If you notice that your Weeping Tile system isn't functioning how it should be, contact the experts at GJ MacRae. Our team will visit your home and determine what the issue is and the best way to fix it.