Toronto's structural clarity in a sea of confusion.
Common Foundation Issues in Toronto, Ontario
January 02, 2020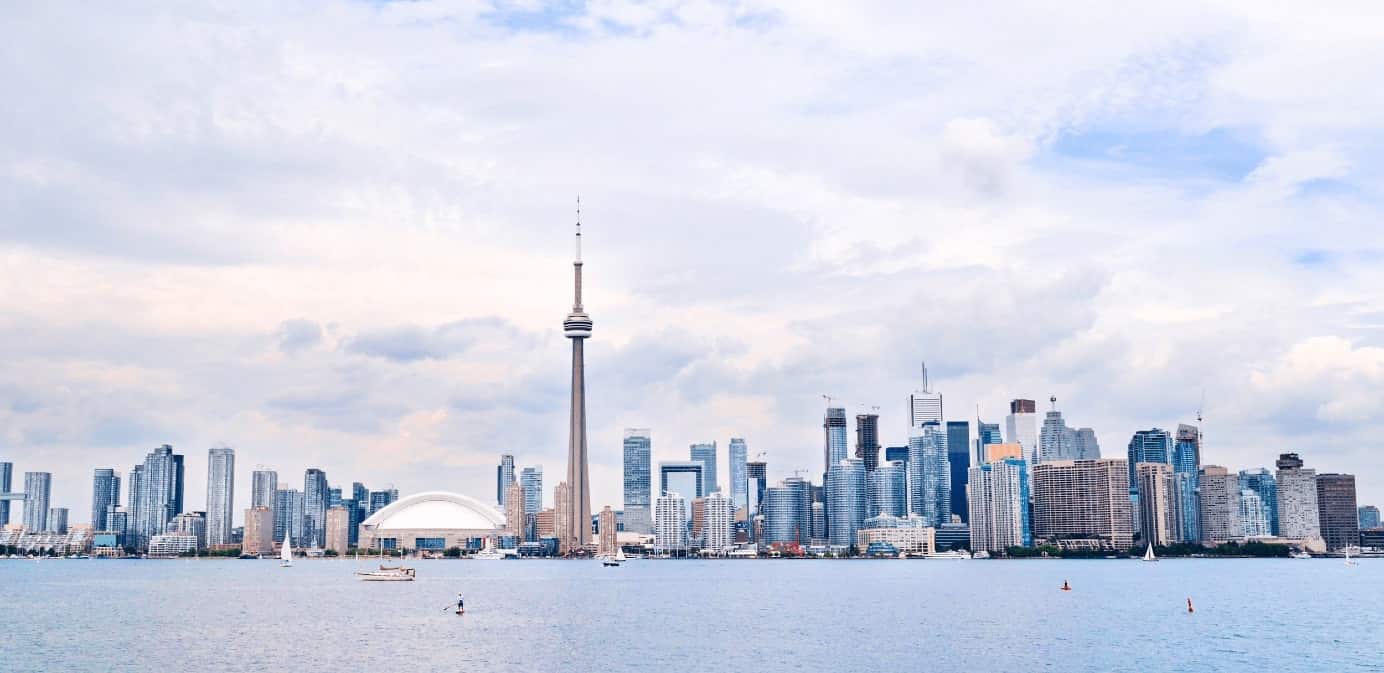 There are many different foundation and structural issues that can occur in the Greater Toronto Area. Our climate is volatile which means that we can experience a wide mix of weather from day to day. One day may be -20 degrees and the next rise above the freezing mark. These drastic changes can greatly influence your home's foundation. This blog will look at some of the common foundation issues that happen can happen in Toronto!
Foundation Cracks
One of the most common foundation issues in the Greater Toronto Area is foundation cracks. When the seasons change, small cracks in our foundation walls can fill with water. This water can be harmless, until it begins to freeze. When the water freezes, it expands, which can cause the crack to grow. This can happen several times within a season which can quickly become an issue. Water can seep into this larger crack and enter your home. This can result in water damage, mould, and many other issues.
Hydrostatic Pressure
In Toronto, our weather fluctuates so much that the soil surrounding our foundation walls can expand and contract. This can lead to building hydrostatic pressure. This pressure can push against your foundation walls and lead to serious damage and complications. Depending on how severe the pressure is, your foundation could crack, or your walls could even begin to bow.
System Failure
When Toronto experiences severe weather events, different systems can stop functioning properly which can impact your home's foundation. In Toronto we experience highs of 40 degrees and lows of 40 degrees. This means that our sump pumps, pipes, and other systems need to be able to function in both extremes. Unfortunately, these drastic changes can lead to malfunctions that can lead to foundation cracks and increased hydrostatic pressure. It is important to inspect these systems regularly to ensure that they are functioning properly.
If you're worried about your foundation in the Greater Toronto Area, remember us for basement foundation crack repair in Toronto, Oakville, Mississauga, and more GTA areas at the best price and quality work. Contact the team at GJ MacRae to ensure that your foundation is in good hands. Our experts will examine your home and alert you to any issues that you have and should be aware of. GJ MacRae has been servicing the Greater Toronto Area for over four decades. We can provide you with the knowledge and quality work that you and your home deserve! Visit us online or contact us at (905) 824-2557.