Toronto's structural clarity in a sea of confusion.
What Does a Foundation Repair Company Do?
February 24, 2019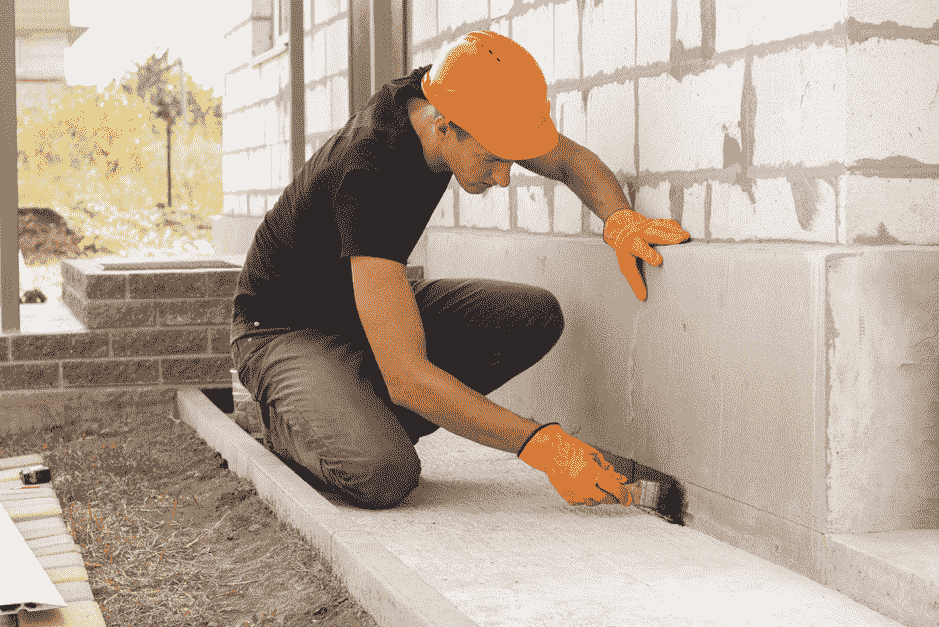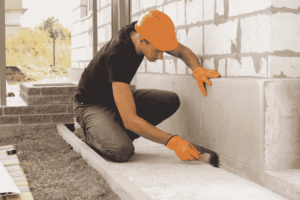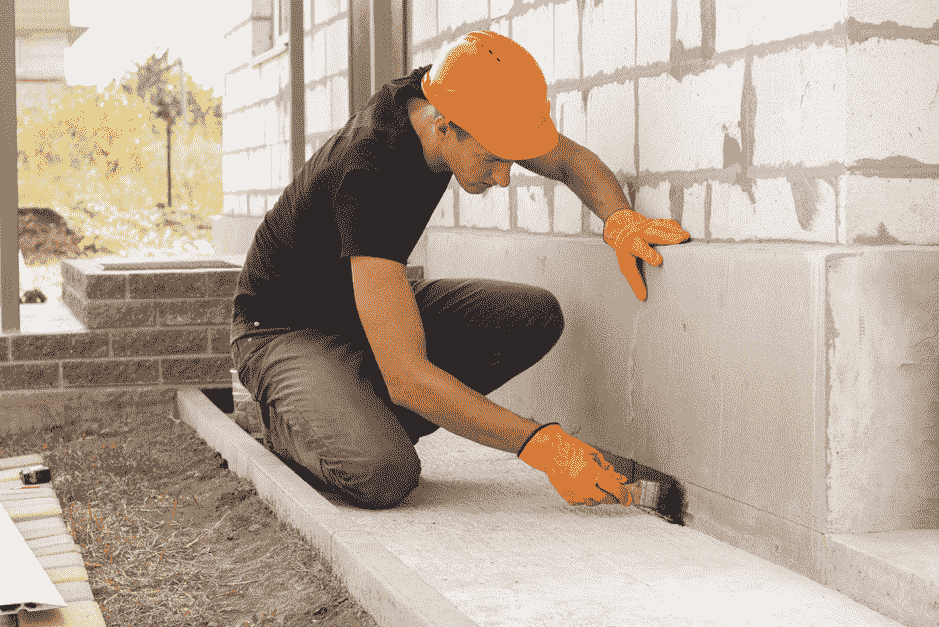 In a country that experiences such drastic changes in weather, there are many different companies out there that focus solely on basements. Whether they are focused on creating them, decorating them, or repairing them, basements provide a wide range of business opportunities. With these businesses comes the marketing effort to promote them and one of the more popular industries is the basement repair industry. Are you wondering what a foundation repair company really does? We're here to let you know all of the different services that GJ MacRae provides our customers!
Our Services
We offer a wide range of services for your home. From below-grade concrete waterproofing
solutions to interior and exterior weeping tile systems, sump pump installations to industry-leading underpinning systems, we offer everything you need to make your home safe and comfortable. Here is a breakdown of all the services that GJ MacRae offers!
Basement Waterproofing
At GJ MacRae we offer our clients complete basement waterproofing services. Our team
of experts specialize in below-grade commercial and resident concrete block, as well as poured concrete, field stone, and rubble stone waterproofing. With decades of experience under our belts we are the industry leaders in basement waterproofing and back our jobs with our 15-year transferable warranty!
Foundation Crack Repair
Foundation cracks can be serious. These cracks, no matter how small, can allow water to
seep into your basement. This can lead to mold or even worse, a crumbling foundation wall and a potential structural issue. Whether your foundation is made of poured concrete, block concrete, or even rubble stone, we can fix a crack in any kind of foundation. Our team will work quickly and ensure the job is done right the first time! We are so confident in the quality of our work that we offer our customers a 15-year transferable warranty! If you have a foundation crack, call the experts at GJ MacRae today. 
Int/Ext Weeping Tile
Weeping tiles have been around for centuries. Our team has learned about this process
and taken it to the next level. We know interior and exterior weeping tiles inside and out so that we can confidently decide where and when they need to be utilized. Have a question about your weeping tile? Contact us today and benefit from our decades of experience!
Window Wells
Basements are stereotyped as being dark, dingy, and wet. At GJ MacRae, we know that this
doesn't have to be true. Windows are an important part of breathing life into a basement. Beyond the natural light that they allow, they also serve as a designated fire escape. Unfortunately, over time window wells can begin to deteriorate, or even clog and leak. Our team can help ensure that your window wells remain a positive part of your basement by providing repair solutions that really last the test of time!
Sump Pumps
Is your below-grade waterproofing and water-table working properly? Our team can tell
you! We are experts in sump pumps and sump boxes. These items are necessary in
new construction because of how well they work. Our team can replace or install them for you to provide the proper drainage that you need! Whether it is checking your sump pump, basin and battery backup systems to ensure they are well maintained or up to code, our team can help.
Structural Foundation Repair
Your home is where you spend a lot of your time. You rest here, share moments here, and
raise a family here. That's why it is extremely important to ensure that the structure of your home is safe and secure. Over time the foundation of your home can begin to move and the more that it moves, the more damage that the structure receives. At GJ MacRae we have a full line of certified structural repairs tailored to your scope and budget. This team of experts will ensure your structure stands the test of time so that you can continue making memories
in it.
Crumbling Foundations
Foundation walls can spall, erode, or even fragment. This damage can even be accelerated
by the drastic changes in seasons that we see in Canada. The best way to stop this from happening is to ensure that water is not entering through the concrete structures within your home.  This water can erode the concrete foundation and if it seeps in through cracks the cracks can grow and move as the weather moves above and below freezing temperatures. At GJ MacRae we offer brush, S-type parging, adhesive, mesh, rebar and thermal-slurry solutions for a lasting barrier that will help keep your foundation walls from crumbling.
Vibropak Underpinning
Are you thinking of making your basement a more liveable space through underpinning? GJ
MacRae is the pioneers of the current industry-standard overflow underpinning process, Vibropak Underpinning. This method and process allows for us to increase the height of your basement and allow you to convert the space into the extra liveable square footage that you've been searching for!
Window Enlargements
Want to add more natural light into your basement? Not a problem! Our team can increase the size of your current basement windows, or even add additional windows! All of
our window installations include the complete structural, lintel, brickwork, saw-cuts, waterproofing, and drainage amenities for guaranteed seamless window-opening increases.
The GJ MacRae Difference
If you're looking for any repairs for your basement, you can trust the experts at GJ MacRae. We've been providing the Greater Toronto Area with superior foundation repair services for decades. We only employee the experts that we trust with our customers' homes. We have so much faith in the quality of work provided by our staff that we give our customers a 15-year transferable warranty! This means that the warranty is active for 15-years, no matter who owns the home!
Whether you're looking to enlarge your basement windows or waterproofing your basement,
GJ MacRae can help you with all your home repair needs! Call us or visit our website today to learn more.