Toronto's structural clarity in a sea of confusion.
Why GJ MacRae is the Basement Waterproofing Experts
April 22, 2018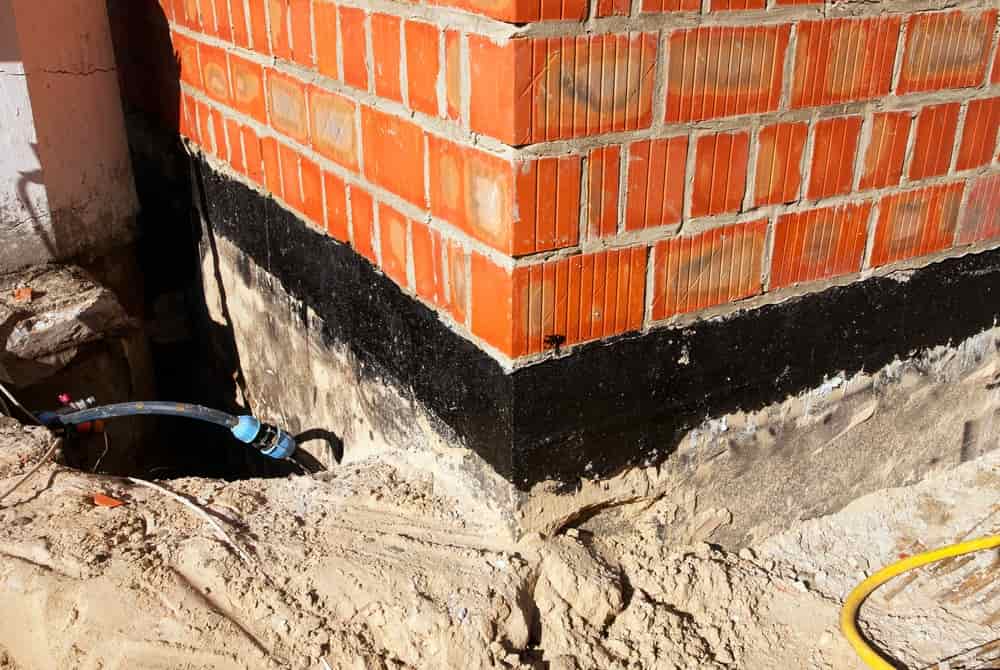 Basements can quickly become the heart of the home. Filled with games, relaxing rooms, home theatres, and more, basements are where memories that last a lifetime are created. Unfortunately, basements are also located underground and therefore subject to leaks.
Why Do I Need My Basement Waterproofed?
Is your basement requiring waterproofing? No problem! Basement waterproofing is a relatively standard process that eliminates structural issues in the future. When water volume builds up around a foundation wall, it increases the hydrostatic pressure. This means that there is more pressure on the foundation which results in water passing through small cracks in the foundation wall. This pressure can cause the cracks to grow more if they are not professionally fixed. The more that cracks expand, the more water enters the home and therefore the more mold, mildew, and structural damage that occurs. It is therefore important to waterproof your basement early, before things get out of hand!
What is Basement Waterproofing?
Basement waterproofing involves fixing the crack that is causing water to enter your basement. A team of experts will locate the crack, excavate the ground around it, and clean and repair the cracked foundation wall. The repair is completed using a rubberized membrane combined with fiberglass mesh to ensure that the crack is filled and the leak is eliminated. After this initial step is complete the team will follow a list of additional steps to properly backfill the soil around the foundation wall.
Why GJ MacRae is the Basement Waterproofing Experts?
If you're looking to get your basement waterproofed, contact the experts! GJ MacRae has been providing the residents of the Greater Toronto Area with basement repair services since 1975. Since then we have continually worked to improve our formula as well as expand our service base to become a turn-key waterproofing and structural repair solutions provider.
Beyond this, our warranty is what truly separates us from the competition. We offer our 15-year transferable warranty that is parallel to none in the business. We offer this warranty because we care about our customers and we pride ourselves on providing all our customers with quality work. 15 years from now GJ MacRae will still be honoring our warranty whereas not many other firms in the GTA can truly guarantee this.  
There's no need to wait until it's too late. Get ahead of a leak and save your basement from damages caused by water by having your basement waterproofed now! The experts at GJ MacRae will waterproof your basement and provide you with the peace of mind that you deserve. Call us at (905) 824-2557 or visit our website today to get started!