Toronto's structural clarity in a sea of confusion.
How Can You Tell If Your Basement Is Leaking?
July 30, 2018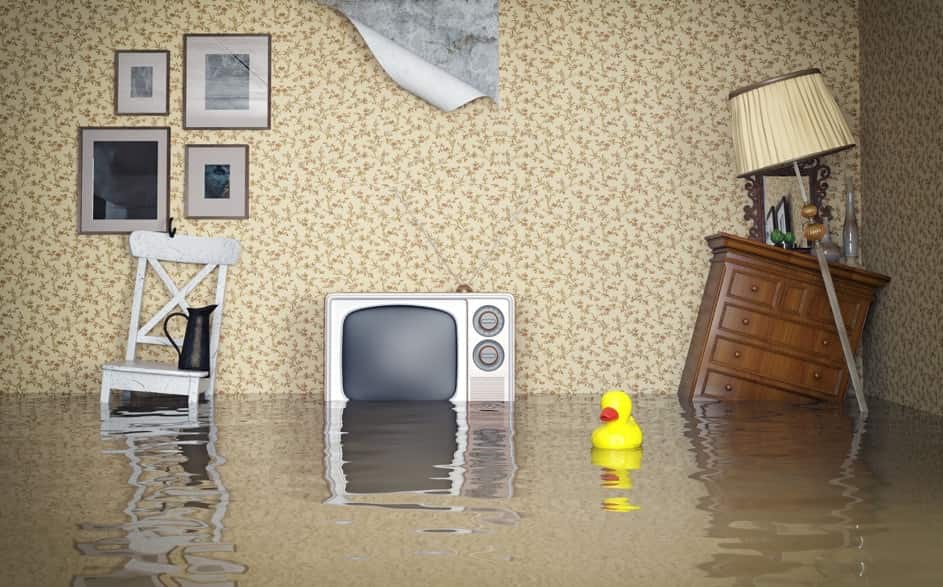 A basement provides many opportunities for personal and family enjoyment, including extra living space and convenient storage, but it is also susceptible to costly water leaks if you're not careful. A wet basement can turn into a source of mold rather quickly, which can compromise the health of everyone in the house. Consider the following tips to determine if your basement is leaking.
Look for Changes in Texture or Color on Surfaces
If you have a wet basement, one clear indication will be visible through color changes on your walls or floors. Take some time regularly to look for any textural changes as well, like warping, buckling, sagging, or expanding, for example. It is important to fix basement leaks early to save yourself time and costly repairs down to the road.
Examine the Basement for Cracks
For this, you will want to look both inside your basement and outside the house. If you see a crack, it's most likely the result of excess moisture building up due to lack of drainage. This is especially problematic if there has been a great deal of rain in a short amount of time. Basement crack repair is necessary in order to fix these leaks and stop further damage from occurring.
Use Your Nose
Your nose is a great tool to determine if your basement is leaking. Keep in mind that most basements will have a distinctive smell simply due to the fact that they are located under the surface of the house. At the same time, you will be able to notice if this odor changes to a musty, wet smell that simply does not go away. In addition, check regularly for mold. That is an obvious indicator of a basement leak. Of course, there are a few solutions to help remove the smell, but your first step should be to eliminate the leak at its origin.
We are your #1 basement waterproofing and structural foundation repair company in the Greater Toronto Area. So if you suspect that your basement does have a leak and you need interior basement waterproofing or exterior basement waterproofing, request a free consultation by contacting us online of giving us a call (905) 824-2557 as soon as possible.