Toronto's structural clarity in a sea of confusion.
How Often Do I Need Waterproofing?
June 29, 2022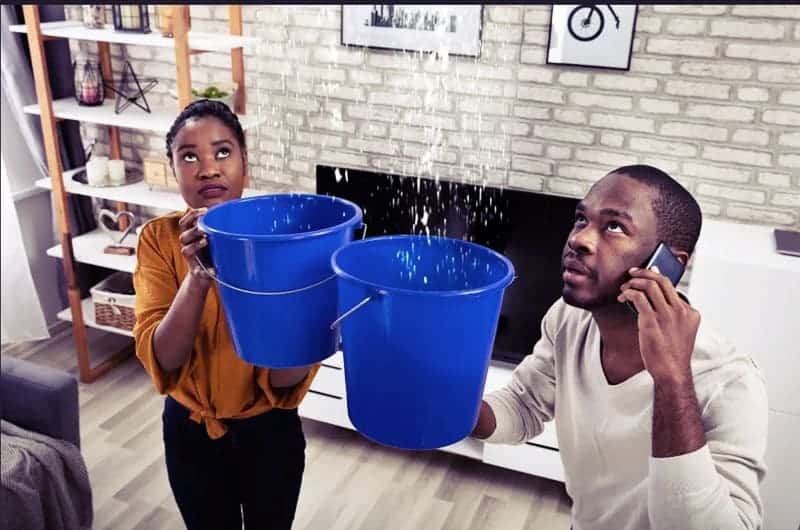 Waterproofing your house is the most important step you can take to protect your structure from water damage and eventual collapse. However, waterproofing is not a one-time occurrence. Maintenance is needed over time to make sure your home stays safe from mold and rot.
Preventative Maintenance
There are simple things you can do to preserve your waterproofing over time without contacting a professional. Gutters, Drain systems, and your basement are all integral parts of your waterproofing system and should be properly maintained to prevent damage to your home.
Cleaning gutters is a great way to keep your waterproofing safe. The runoff from your roof can pile up if the gutters are clogged with leaves or other debris and that can lead to foundation damage.
Checking vegetation around your house is another great way to keep your foundation safe. New vegetation too close to your structure can spell danger, as the roots can work cracks into the walls and ultimately cause leaks.
Finally, keeping sewer drains near your home clear of debris is a great way to protect your home. Buildup over a drain can cause water build-up and temporary ponds on your own property that may affect your structure.

If you have questions about whether your home needs to have its waterproofing refreshed, contact GJ MacRae for an evaluation here.