Toronto's structural clarity in a sea of confusion.
How to Avoid Basement Waterproofing Scams
November 30, 2019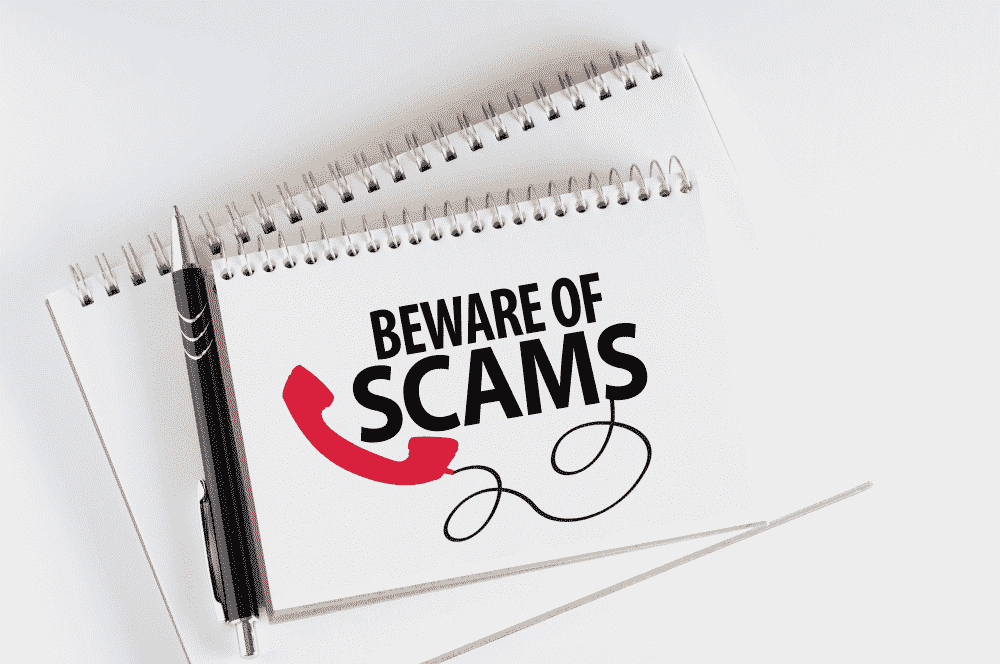 We live in a world where unfortunately, scams are everywhere. From online to over the phone, it's hard to go a day without seeing a scam. One of the scams that is rising in popularity is basement waterproofing scams. Several companies are appearing out of thin air and either taking people's money and not completing the job, never starting the job at all, or performing repairs that aren't to code.
So, the question is, how can you avoid a basement waterproofing scam? The best way to beat a scam is with knowledge! The more you know about basement waterproofing and your home in general, the easier it will be to pick out a scam from a deal. Keep reading to learn some tips and tricks to help you from becoming the next victim of a basement waterproofing scam.
Research
From Google Reviews to website information, do your research on the company that you are thinking about hiring. Check when they were founded, what kind of reviews they have, read testimonials, and look at the pictures of their completed work. If you can't find any information about the company online, they may be a fly-by-night organization who is just trying to make money without putting in the required work.
Deals
There's a reason that they say if it's too good to be true, it probably is. Some basement waterproofing and basement repair jobs require a large amount of time and a lot of manpower. This costs companies money, which as a result means that the job you're having done isn't going to be inexpensive. If you get a quote that seems like a steal, there may be an issue with the quality of the work being done, a lack of proper licensing and insurance for the company quoting the repair, or the company may simply not come to do the work at all. Just always remember, with any job you hire a professional for, you get what you pay for!
The GJ MacRae Difference
If you're worried about falling victim to a basement waterproofing scam, you can rest easy when you decide to choose GJ MacRae Foundation Repair in GTA. We have been in business for decades and have serviced over ten thousand homes across the Greater Toronto Area. Our reputation speaks for itself! If you have any questions, contact us by phone, email, or social media today. Our team is ready to provide you with the quality work you deserve!