Toronto's structural clarity in a sea of confusion.
How to Get More Out of Your Basement!
January 05, 2019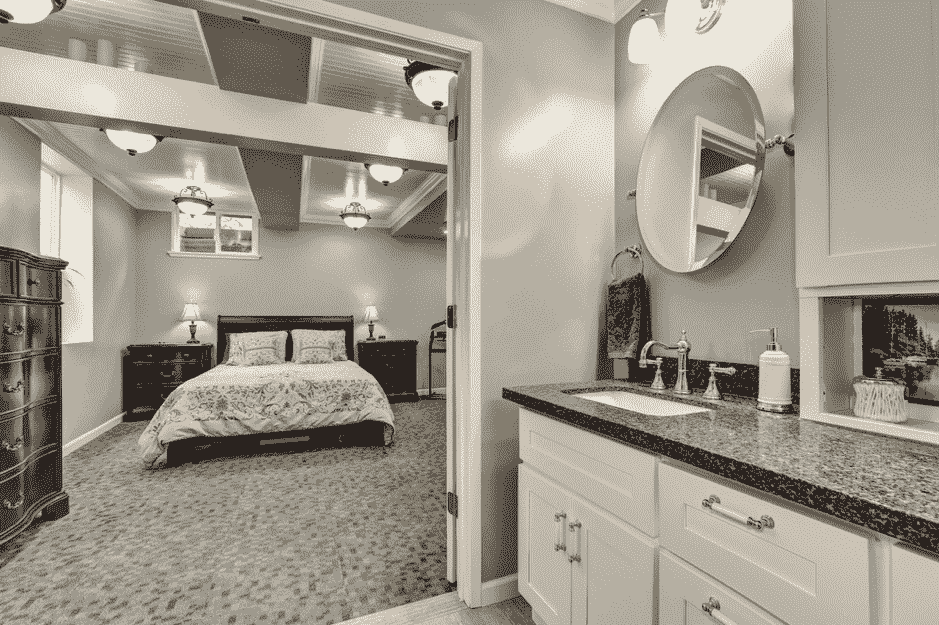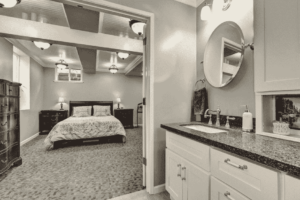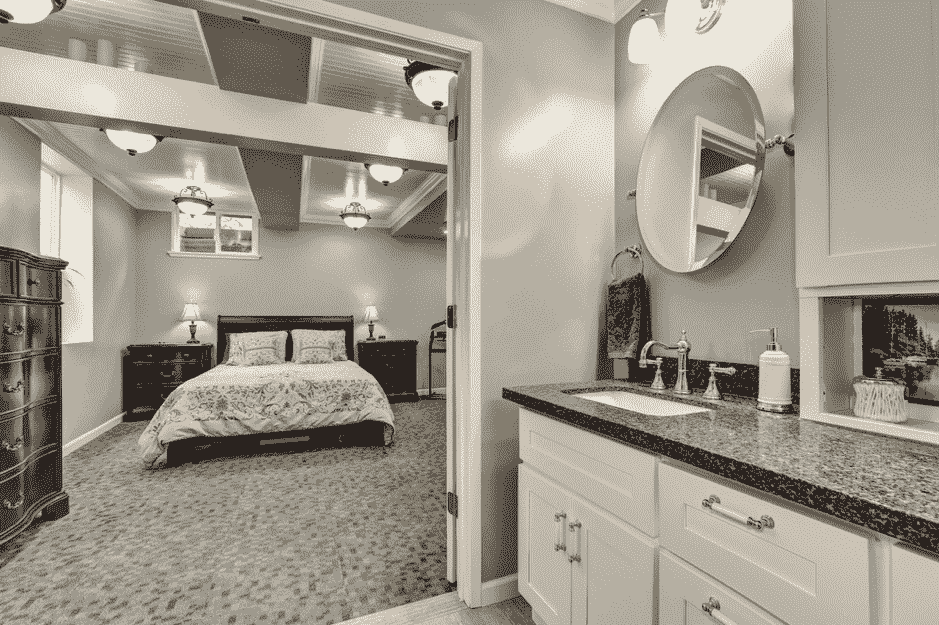 Do you have a basement in your home but don't use the space? Stop wasting the square footage! There's plenty of ways to convert the space into something that you didn't even know you were missing. Here's a list of some creative ideas that can take your unused basement from blah to fabulous!
Create a Rental Space
Don't use your basement often? Benefit from the space by turning it into a rental space and making some extra income! It doesn't take much to turn your basement into a rental space. All you need to do is ensure there's a functional washroom, create a kitchen area, and spruce the place up. This will make people want to rent the space and put extra cash into your pocket!
Guest Oasis
Do you do a lot of entertaining? Have the in-laws over for weekends? What better way to get more out of your basement than by creating a guest oasis! This oasis area can be whatever you want. We suggest renovating the washroom area and installing a soaker tub and rainfall shower so that your guests truly feel like they are at a spa! Cool wall tones and comfortable yet trendy furniture can really transform the space and leave your guests wanting to extend the duration of their stay.
Entertainment Centre
Going to the movies can be expensive. That's why we suggest converting a room in your basement into an entertainment centre! All you need are some comfy chairs, a projector or big screen television, and most importantly, a snack bar! Not only will this save you money in the long run, it will also encourage more family movie nights and bonding! That's a win-win in our books!
Kids Space
Tired of cleaning up your children's toys in the living room? Why not move the kids playroom to the basement?! There are plenty of ways to design a basement playroom for your kids. From princess to superhero, cars to dolls, the themes and designs are truly endless! Not only will you not have to deal with the mess in your adult entertaining space, your kids will also love having their own space to play.
If you're looking for a way to take advantage of the space in your basement, check out the above list! If your basement is not quite ready to feel like a liveable space, contact the experts at GJ MacRae today. Our team will visit your home and ensure your basement is ready to be transformed!