Toronto's structural clarity in a sea of confusion.
How to Use your Basement for Residual Income
January 15, 2019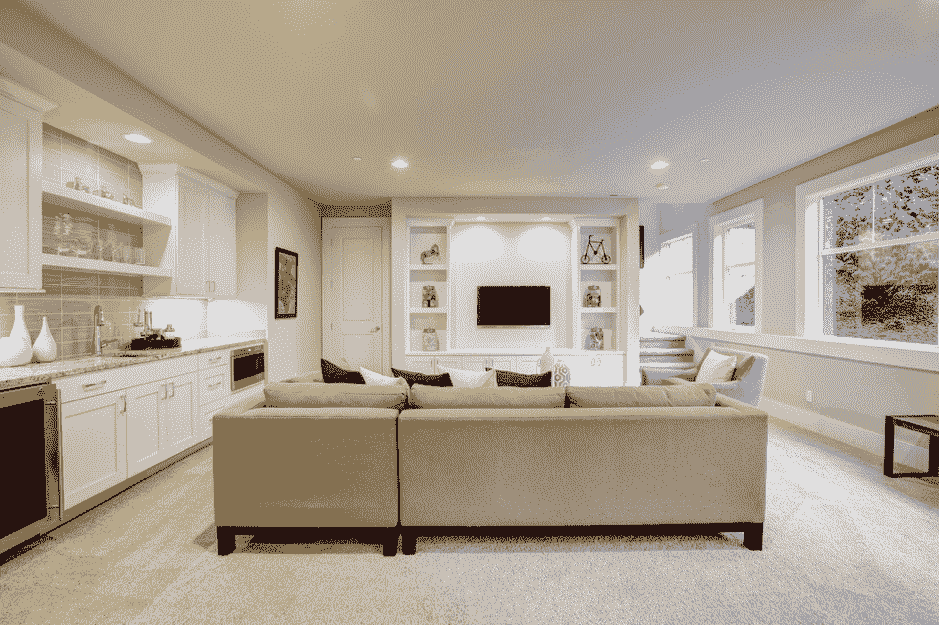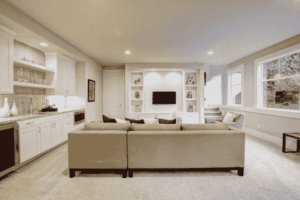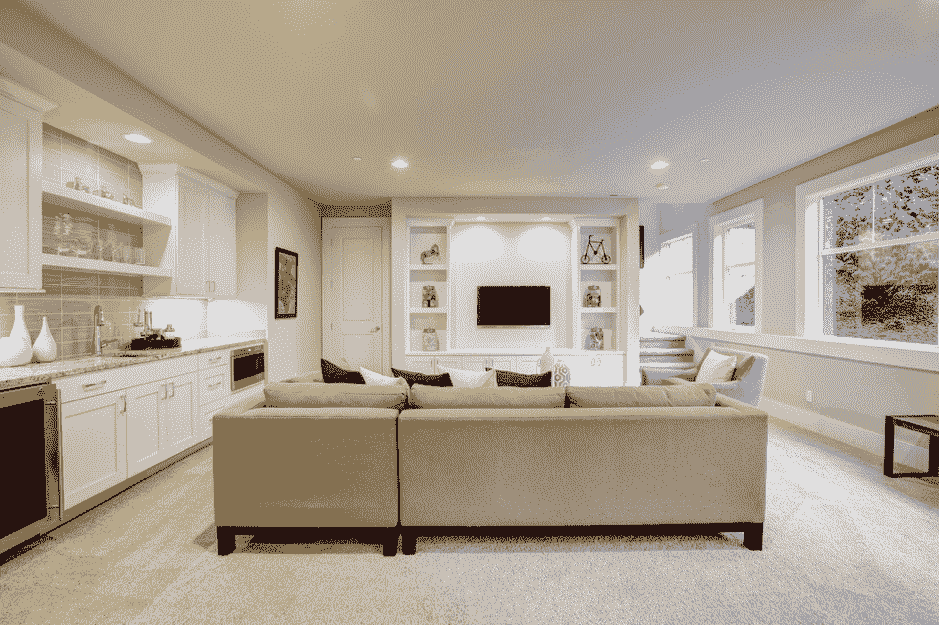 Owning a home in Toronto can be extremely expensive. From rising costs of living to increased mortgage percentages, it is easy to become overwhelmed with debt in the city. If you're looking for a way to take the extra weight of your mortgage off your shoulders, using your basement for residual income may be the solution. Wondering how you can convert your basement into a money maker? Here are some tips!
Insulation, Insulation, Insulation!
No one wants to live in a cold home. Especially with the chilly winters that we experience in Toronto. This is why insulating your basement is so important. If you take the time to properly insulate your basement, install drywall, and a fresh coat of paint, you will attract tenants that will be more than willing to pay to live in the space. In addition, proper insulation will help cut down on gas bills. Both of these aspects will help put money in your pocket, cut down on your debt, and put you one step closer to being mortgage-free!
2 Furniture Goes A Long Way
When you furnish your basement, it shows potential renters how they can use the space. This allows them to immediately imagine themselves living in basement and making it a home. This is a great way to encourage them to rent the space. You can rent the furniture purely for show, or you can purchase it. If you own the furniture, you can showcase the space as a fully-furnished basement apartment, which means a higher amount of rent and less work for renters.
3 Cater to your Audience
Information is your friend. It is important to learn about the type of audience that you are showcasing to. There is plenty of research online about the demographics of different areas of the city. This information can show you whether you are more likely to rent to a single mother with two children or a bachelor. Beyond what is available online, you can also do your own research about your area. Are you close to parks and a school? Then it may be a good idea to showcase one room in your basement as a children's room and another area as a play place. This will show the parents that the home will work well for them!
4 Hire a Designer
Design can go a long way when it comes to renting out your basement. That's why it is important to decide whether you have an eye for design or if you should hire a designer to complete the job. Designers do more than just choose colours and pick out furniture. They truly know how to work with the space and how to make the space work as a home. Hiring a designer may be expensive up front, but it is an investment since it will help you gain more money from renters who value the appearance and practicality of the space.
5 Upgrade Windows
The more light the better! Basements can tend to be dark and gloomy, but a new set of windows can really change the feel of the space. If your basement doesn't have large windows, you can always choose to have them enlarged by professionals. This is costly but truly changes the space and make it feel less like a cold, damp basement and more like a home!
6 Flooring
Is your basement stuck in the 70s? Are you faced with daunting wall-to-wall shag carpet? If this leaves you cringing, imagine how it will make potential renters feel. This is why it is important to install new flooring! Whether you choose to install tile or hardwood, the flooring that you choose will really change the look of the place. If you want to take your new floors to the next level, you can also install heaters under the floor in the bathroom. This way when your renters get out of the shower or wake up in the middle of the night to use the bathroom, they won't have to face a freezing cold floor!
7 Kitchen
Adding a kitchen to your basement or renovating the current kitchen is a great way to add appeal to your home for potential renters. If you have the space, add an island to the kitchen to show that there is plenty of counter space for cooking! Additional cupboards and top of the line appliances are also a great way to make the space more appealing. Also, to add appeal to the space, place a bit of vanilla extract on a baking sheet and place it in the oven on a low temperature. This will fill the air with a delicious scent and leave a mark on all those who come to view the space!
8 Laundry
Although we don't like having to do chores, a nice laundry room really helps ease the pain! Make sure to fill the room with plenty of storage and space to fold laundry. It is also important to make space for detergent, baskets, and hangers. This will show all those thinking about renting the space that laundry won't have to be such a terrible chore because they'll have everything they need to ensure it is quick and painless!
9 Storage
One thing that people always complain about is that that they don't have enough storage space! This means that by adding extra storage space to your basement, you will be appealing to a very large audience! This storage space can be under the bed or in the form of a cabinet – as long as it allows items to be stored, it will be appreciated!
10 Entertainment
Who doesn't love a good Netflix binge watching marathon? Before you have potential renters visiting, make sure that the space allows for a comfortable and inviting entertainment space. A large TV and a plush sectional couch with loads of pillows and warm fuzzy blankets is all you need. This will definitely have the potential renters wanting to pop in some popcorn and make themselves right at home!
If you're looking to use your basement for residual income, having people rent out the space is the best way! If your basement needs some foundation or crack repair before it can be transformed into a livable space, contact the experts at GJ MacRae! Our team will help you turn your basement into a money-making machine!