Toronto's structural clarity in a sea of confusion.
Hydrostatic Pressure May be Affecting Your Home
June 24, 2016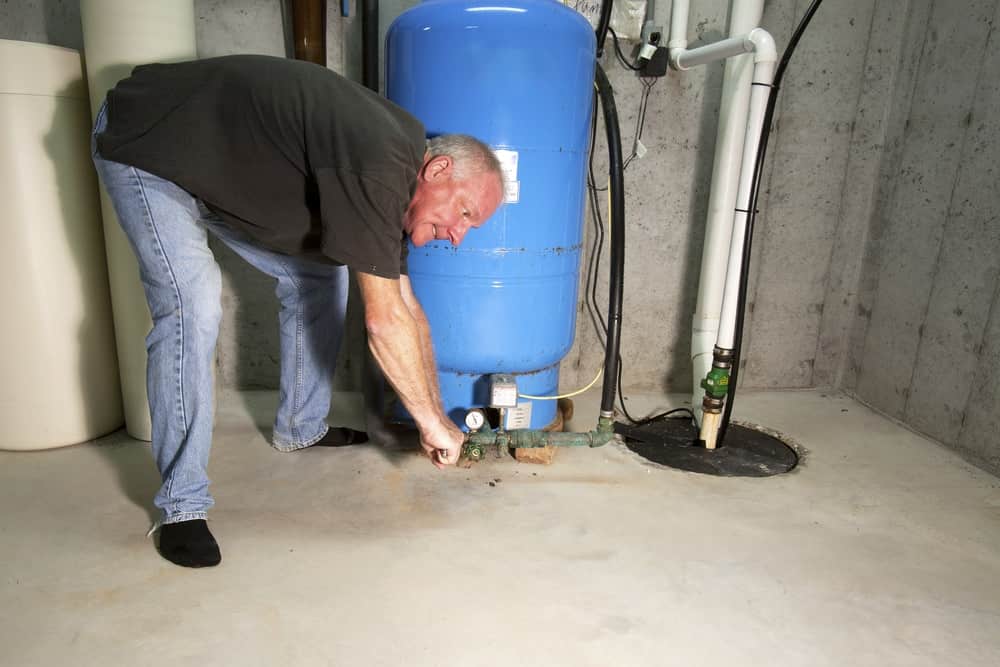 Basement leaks are inevitable, but they don't have to be.
Anytime a structure is built at ground level or below ground, waterproofing is needed, especially in cases where ground water is likely to build up in the soil and raise the water table. Hydrostatic pressure is then exerted from the higher water table underneath basement floors and against basement walls. Through openings caused by expansion and contraction of the footing-foundation wall joint and up through floor cracks, hydrostatic pressure forces water in through cracks in foundation walls. It can also cause major structural damage to foundation walls and is likely to contribute to mold, decay and other moisture related problems.
Another method to relieve hydrostatic pressure from beneath your basement floor is the use of the sump pump.
The sump box, which houses the sump pump, gathers trapped ground water that accumulates around your foundation wall and or under your basement floor. If you want to keep water down to a manageable level, the sump box has an automatic shut off. As for the sump pump, it pumps water out and away from your foundation, helping you avoid further basement leaks.
Basement waterproofing and sump pumps are just two of the ways that G.J. MacRaeis committed to helping Mississauga residents feel better about their basements and their homes in general.
G.J. MacRae is so convinced that they will do an outstanding job on your basement that they offer a 15-year transferable warranty. Family owned and operated, G.J. MacRae are Licensed Specialists in Basement Waterproofing in Toronto and surrounding areas. They are WHMIS trained and fully licensed including WSIB.
With all of that in mind, let G.J. MacRae meet your basement waterproofing needs.
If you have a basement leak and live in one of these areas: Mississauga, Toronto, Oakville, Burlington, Milton or Georgetown, do not fret. There is help. Since 1975, G.J. MacRae has been laying the foundation, both figuratively and literally, in keeping local residents satisfied. So, give them a call today at 905 824 2557 or visit wetbasements.com and they can fix that pesky leak that will lead to a better life for your basement.