Toronto's structural clarity in a sea of confusion.
Is Your Basement Waterproofed?
March 01, 2019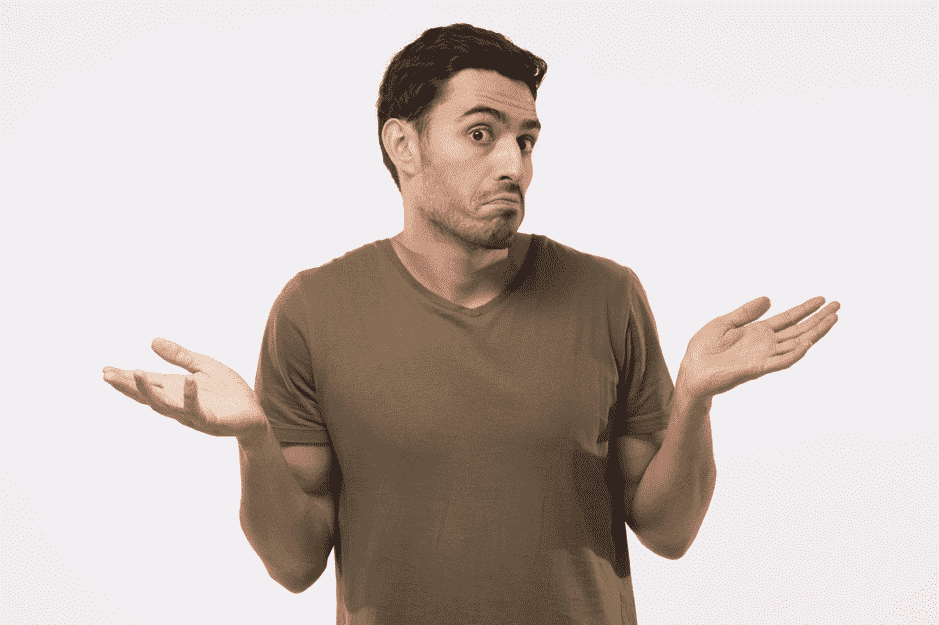 Owning a home means knowing about the way your home was built. Although you may not be interested in knowing the type of foundation that you have, it is extremely important to know and to find out whether your foundation has been waterproofed. If it hasn't been waterproofed, then you may have a leak in your foundation that can trickle into your basement. Leaks can be devastating for your home, especially when they affect the structural integrity of your home. 
What is Basement Waterproofing?
Basement Waterproofing is a method that is used to prevent your foundation from leaking. Experts will first ensure the foundation is secure. If there are any cracks that need to be repaired, they will let you know. They will then dig around the foundation and apply a membrane to the wall. This will help keep water away from your foundation and prevent cracks that lead to messy basement leaks.
Why is Basement Waterproofing Important?
It is extremely important that your home is properly waterproofed, especially in homes that have a higher chance of groundwater building up in the soil and then raising the water table. When the water table is forced to rise, this builds hydrostatic pressure that pushes against basement walls and floors and causes cracks and movement in foundations. These cracks will fill with water and can leak into your basement. Although the crack may be small and only allowing a small amount of water to enter the home, when the weather changes and the temperature drops, the water inside the crack can freeze. This will cause the water to expand into ice and make the crack larger. Larger cracks mean larger leaks. Leaks can not only damage your belongings, but they can lead to foundation issues, mold and other serious issues.
Learn about, Interior Basement Waterproofing
Who is GJ MacRae?
GJ MacRae is a family owned and operated foundation repair company. Located in the Greater Toronto Area, the MacRae family has been servicing homes across the city and beyond for decades. If you're looking for a team that knows the ins and outs of foundation repair and basement waterproofing, and will do the job right the first time, contact GJ MacRae!
If you're not sure if your basement has been waterproofed, contact the experts at GJ MacRae. We will come, take a look, and give you our expert opinion on the situation! Call us or contact us on our website today to get started.