Toronto's structural clarity in a sea of confusion.
Meet the WOman Cave!
August 01, 2019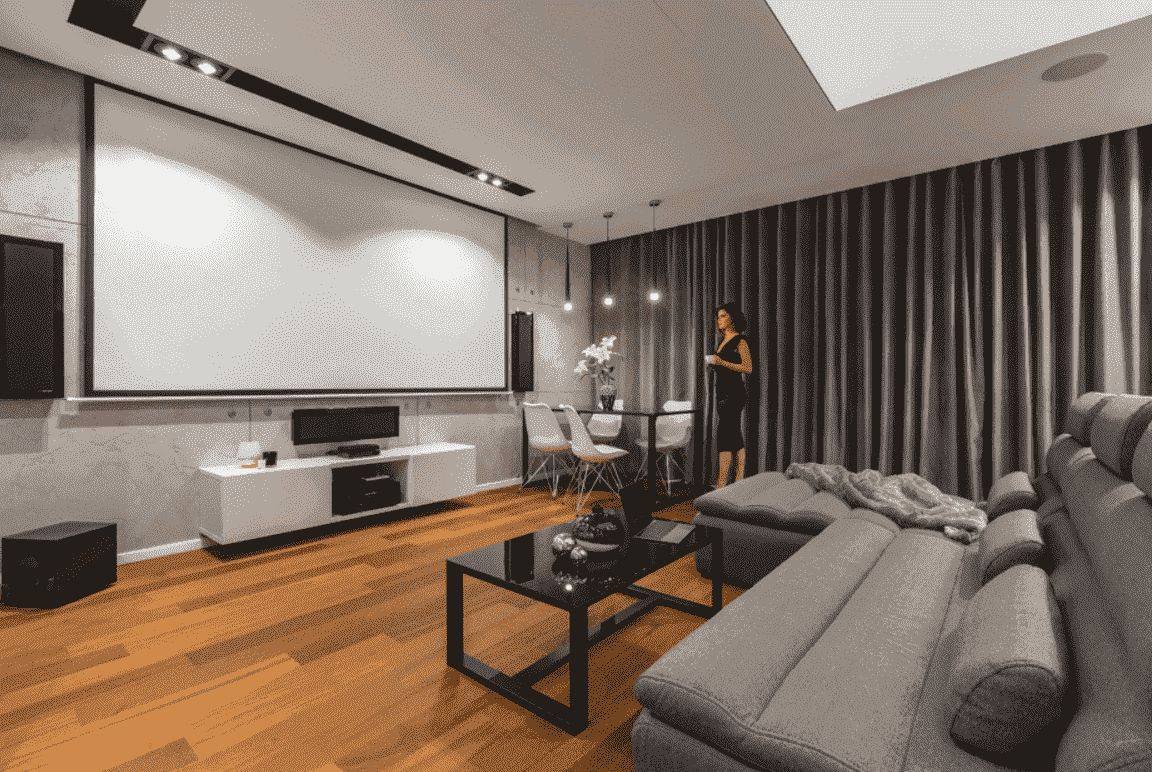 We've all heard of men having their sacred garages or a basement that is dedicated to their hobbies and relaxation. These rooms are often filled with a full bar, a movie theater, or even a pool table. We're here to tell you that times are changing! Gone are the days of only men having a space to call their own. This blog will give you some great ideas of how to transform your basement into your very own WOman cave!
Movie Room
Tired of hearing your family complain about your choice in movies? A movie room in your WOman cave is the perfect oasis! All you have to do is fill the room with comfy furniture, plush pillows, soft carpet, and of course, a big screen TV! Make sure to grab a device that allows you to access your Netflix account so that you'll have endless hours of entertainment at your fingertips.
Dance Studio
Who doesn't like to let loose and shake their worries away?! If you choose to convert your basement into a WOman cave, you can have a dance studio in your very own home! All you need is some hardwood floor to dance on, a wall of mirrors to watch yourself in, a set of speakers to pump music on, and of course, your favourite dancing shoes!
Spa Room
Every woman deserves to visit the spa. Do you find that you don't have the time to visit the spa? Why not bring the spa home!? When you convert your basement into a WOman cave, you'll have the space to create your very own tranquil spa oasis. From massage chairs to foot baths, a sauna to a meditation room, the options are endless when you own the spa!
Wine Room
If you make a wine room in your basement, any time is wine time! All you need is a wine fridge, a comfortable place to sit, and a variety of wines to turn your basement into a wine lover's dream! You have to be careful with this room though, we hear that it may be hard to get your guests to go home!
If you're ready to convert your basement into a WOman cave, contact the experts at GJ MacRae. Our team will ensure that your basement is safe and ready to be your favourite room in the house!