Toronto's structural clarity in a sea of confusion.
Offsetting Your Mortgage: Basement Rentals
January 20, 2017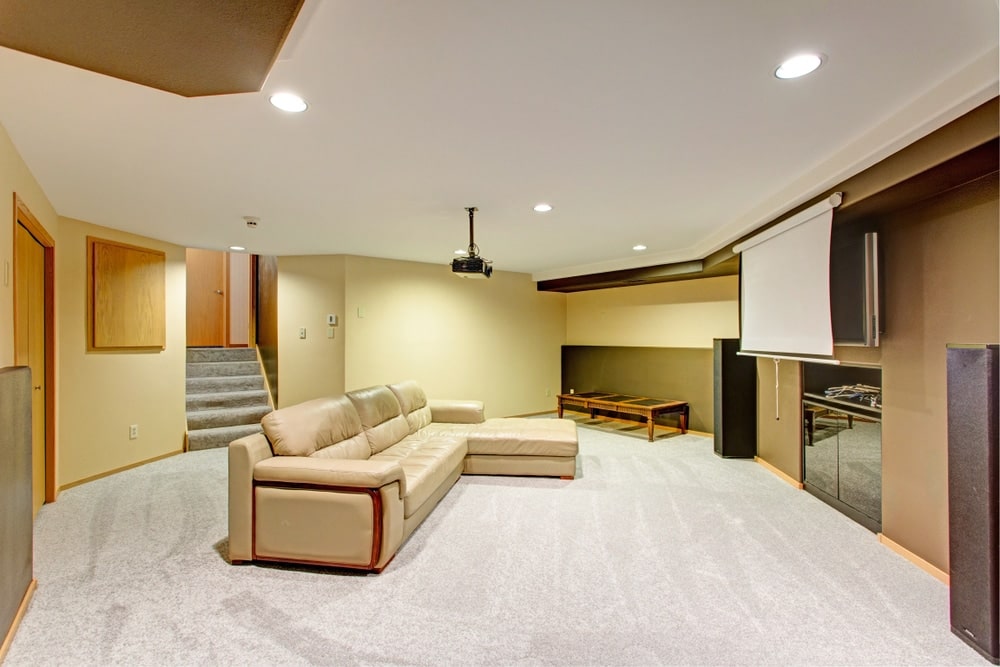 With the ever climbing price of real estate in the Greater Toronto Area, and the new mortgage stress-test, why not try offsetting your mortgage by renting out your basement.
Being a landlord is a big responsibility that comes with many rules and regulations. One of the main things you must think about before you decide to allow tenants to live in your basement is the physical state of the basement.
You must ensure that your basement is safe from water damage before having tenants move in. Here are some things that you can do to help make your basement a suitable living space.
Waterproofing
This service is a necessity if your house is built at ground level or below ground level. Waterproofing is used to prevent water from entering the basement through the walls. Allowing water into your basement can lead to hydrostatic pressure which can cause major structural damage to the foundation walls.
Sump Pumps
A Sump Pump is a pump that helps relieve hydrostatic pressure from under the floor in your basement. This is a very important part of keeping your basement dry and livable.
Window Wells Drainage
Water can seep into your basement from your window wells. Installing window well drainage can help keep your basement dry and a suitable living space for tenants.
Weeping Tile
Weeping tile can help you keep your basement 100% dry. Weeping tile are installed on the inside of the outer basement walls and work to keep all water and moisture out. These lightweight and round plastic hoses help to carry away water from the foundation of your house.
Ensuring that all of the above mentioned items are properly installed in your home can keep your basement dry for your potential tenants. A dry basement that has no chance of leaks is important to turn your basement into an ideal living space for renting in the GTA.
If you have any questions about getting your basement ready to rent out, contact us today! Our experts can answer all your questions and get your basement clean, dry, and ready to rent! Call G J MacRae today.