Toronto's structural clarity in a sea of confusion.
Protecting Foundations During the Winter Months
September 05, 2020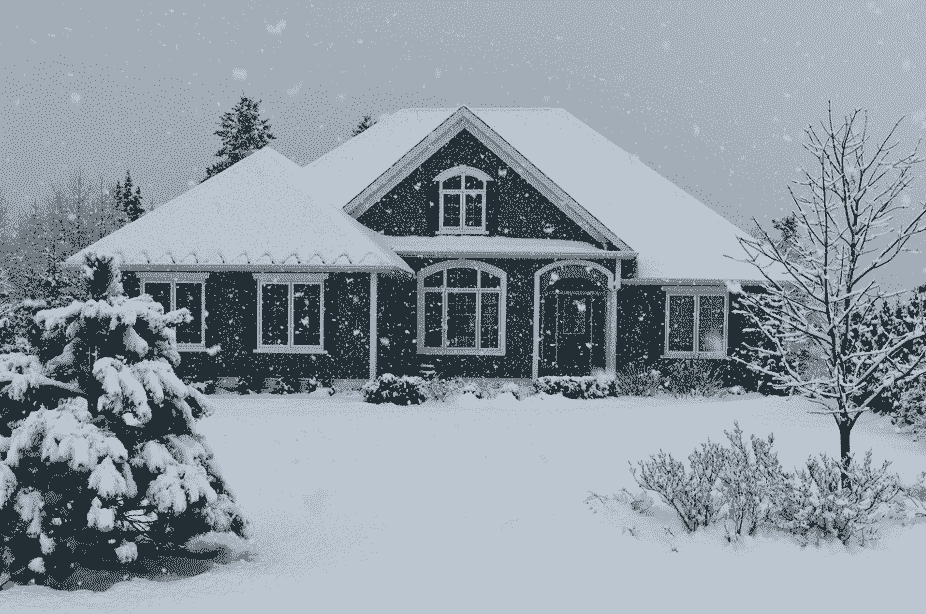 Winter is officially upon us—and it's extremely important to prepare your foundation for the upcoming Canadian winter. While every season has an impact on our homes, the winter season can prove to be more harmful than the others. Although we are currently experiencing a somewhat mild start to winter, it's important to know how it affects your home's foundation and how to prepare and/or protect yourself and your family from Old Man Winter.
There are many things that can have a negative impact on your home's foundation once the temperature begins to drop. Although you don't tend to think about moisture during the winter months, the soil surrounding your foundation is dealing with the effects of water—no matter what time of year it is. Throughout the winter months, the soil will begin to absorb the moisture from snow, melt-off, rain, etc. As the weather becomes even more unpredictable with each passing season and year, it's important to closely monitor your foundation. Colder temperatures keep the moisture in the ground, preventing it from evaporating, and this excess water causes the soil to expand or heave—resulting in it pushing against your foundation. This action can potentially result in the foundation becoming unsettled or cracking. Although many foundations are protected from the winter temperatures due to their depth, when the weather becomes extreme, you can start to begin to experience unwanted problems—including frost heave. This happens when ice forms in the soil surrounding your foundation, resulting in an increased soil volume and the soil aggressively pushing against the foundation. The following are foundation damage warning signs to look out for during the winter months:
Wall cracks
Sticking doors or windows
Wet basement
Leaning chimney
Uneven floors
Cracks in the slab
Steps pulling away from the foundation/home
If you are beginning to see any of the above, it's extremely important to consult a foundation specialist like GJ MacRae to examine and analyze the severity of any potential damage.
Although the warning signs listed above usually signal damage, there are steps you can take in order to help protect your home throughout the winter months. In addition to winterizing your home, it's vital to insulate rooms and pipes—as well as cover all drafty windows with plastic. Keeping the heat inside your house will help to keep your home safe from the elements while helping to lower your heating costs at the same time. Other steps to take to prepare and protect your home are; clear all gutters and downspouts, check to see if any water is pooling around your foundation, and check all outdoor faucets/hoses to ensure they are turned off and not leaking.
Regardless of the seasons, our foundation specialists are available to work on your foundation all year-long. If you believe there is an issue with your foundation, contact GJ MacRae Foundation Repair and learn how we can keep your home dry and secure throughout every season.