Toronto's structural clarity in a sea of confusion.
The Benefits of Underpinning
October 09, 2018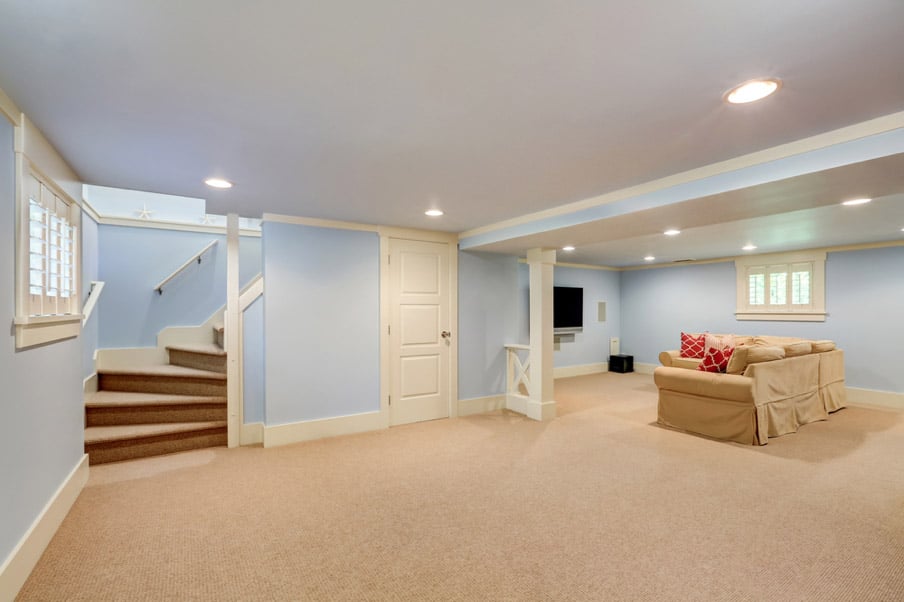 Basements didn't used to be used the way that they are today. They were moldy, damp, small spaces that were used to store the furnace, washing machine, and forgotten holiday decorations. The way we use basements now has radically changed. Not only are these spaces being renovated and drywalled, they are being used as full apartments with furnishings, kitchens, and seperate entrances! If you have a small basement that you can't use, underpinning may be the solution.
What is Underpinning?
Underpinning is a procedure that involves digging into the existing floor of the basement and lowering it. A team of experts ensure that the foundation and structure of the home remain sturdy while the underpinning is completed. Once the work is done your basement will be larger and comfortable to live and stand in!
What are the Benefits of Underpinning?
There are several benefits to underpinning your home. Some of them include:
Extra Square Footage
Do you live in a home where you wish there was a little more space? Many people think that the only way to gain extra square footage in a home is to build out or up. This is not the case. Not only are additions to homes extremely expensive, they are also difficult to gain permits for! The solution to your space problem is underpinning. Your basement is just wasted space at the moment, but when the team at GJ MacRae Foundation Repair digs deeper and gives you the proper height you've been searching for, you gain an entire extra floor of your home. Whether you choose to turn it into a family area or a guest suite, the options for your new space are endless!
Dry Basement
When you hire a team of professionals to underpin your basement, not only do you gain the extra height, you also gain a dry basement! The team at GJ MacRae Foundation Repair will ensure that they do a proper job of lowering the floor of your home so that there are no leaks or cracks. If there are existing leaks or cracks in the foundation of your home, our team will alert you so that we can fix them while we're already working. It's a win-win!
Additional Income
Once your basement has been underpinned, you can even choose to convert the space into a basement apartment. This means that you can rent out the space to someone and make additional income! Whether you only choose to rent the space until the underpinning is paid for, or you continue to rent the space to offset your mortgage, the additional income is an option to consider when underpinning your home!
There are many different benefits to underpinning your home. If you'd like to learn more about underpinning, or see if your home is a good candidate, contact our team today or visit our website!