Toronto's structural clarity in a sea of confusion.
The Famous GJ MacRae Warranty
June 25, 2019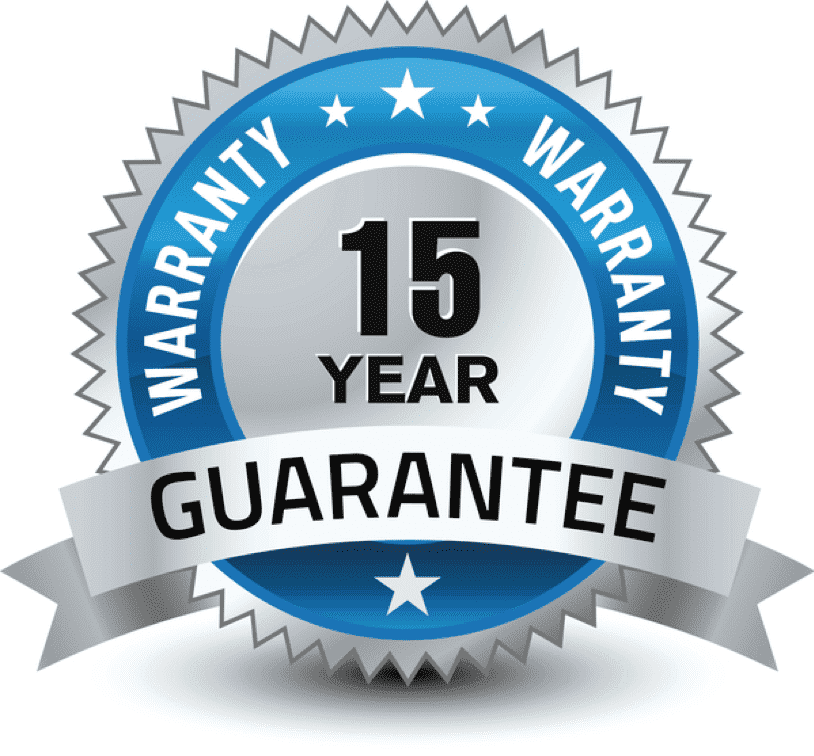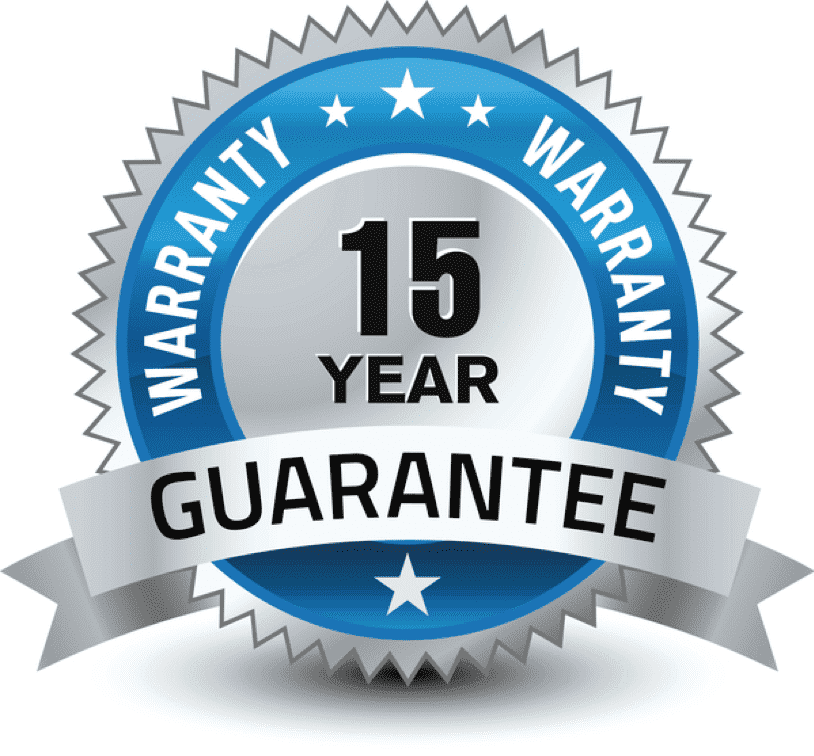 If you've ever researched basement waterproofing or basement foundation repair in Toronto or the Greater Toronto Area, you've probably stumbled upon our GJ MacRae warranty! Our warranty is different from other basement waterproofing and foundation repair companies. We believe in the quality of our work and so we offer a warranty to our customers that proves that!
What Does A Warranty Show About A Company?
One of the most important parts of selecting a structural contractor is to research and read about the warranty that comes with the job. Since so many fly by night organizations have appeared in the last decade, we have seen some "amazing deals" but with no warranty to back up their waterproofing services. A warranty shows consumers that a company believes in the longevity of their service!
The Problem with Warranty Promises
Waterproofing, foundation repair, and drainage services involve a high degree of difficulty that requires training and experience. All of these amateurs quickly discover this when their "repairs" fail and leave them closing their doors, shutting off their phones, voiding their warranties, and leaving their customers stuck up stream without a paddle. That's why it's important to look at the history and reviews of a company, not just the warranty document that they offer.
Our Warranty
Our warranty truly makes us stand out from the crowd. We offer our customers a 15-year transferable warranty. This means that even if you move, the warranty for our work will transfer over to the new homeowners! This means that you can rest easy if you stay in your home and also use the warranty to promote the sale of your home if you choose to leave. Plus, we've issued over 10,000 warranties to our customers! No other company out there has our level of expertise in the residential waterproofing and foundation repair space.
The GJ MacRae Difference
A warranty is therefore only as meaningful, valuable, and trustworthy as the company that issues it. GJ MacRae has been providing the Greater Toronto Area with quality basement waterproofing and foundation repair services since 1975. With our work ethic and trusted procedures, we have been able to help our customers for 40 years and counting. We are the longest operating foundation repair and waterproofing company in the GTA for a good reason!
If you're looking to have your basement repaired or waterproofed, contact the experts at GJ MacRae. Our team of professionals will complete the job right the first time and allow our warranty to assist you if something changes in the future! Call us or visit us online today to learn more.