Toronto's structural clarity in a sea of confusion.
Tips to Keep Your Basement Dry!
July 25, 2020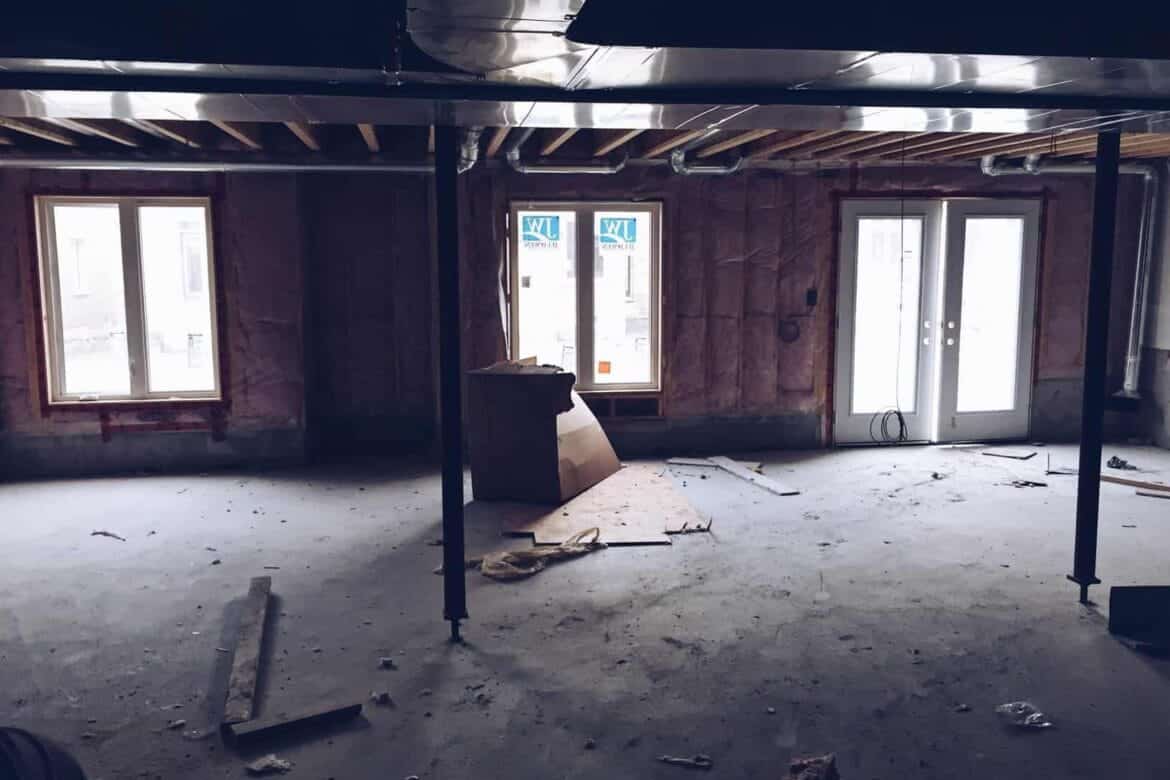 In the Greater Toronto Area, we are so used to experiencing volatile weather, that it barely phases us anymore. But as we get deeper into the summer months, with the humidity comes the thunderstorms. These thunderstorms are typically accompanied by large volume downpours. This can mean excess water build-up, increased hydrostatic pressure, and water entering your basement. Here are some tips from the experts at GJ MacRae on how to keep your basement dry year-round!
Garden Hose
During the summer months, we tend to experience droughts. In order to keep our gardens, vegetables, and grass looking their best and continuing to grow, we sometimes have to break out the hose. It is important to never run a garden hose against the foundation of your home for an extended period of time. Your foundation is not designed to keep out that large of a volume of concentrated water and it can quickly lead to a messy situation!
Waterproofing Your Basement
It is always a good idea to waterproof your basement. An even better idea? Hire a foundation repair specialist to do the job right! The team at GJ MacRae has been waterproofing basements for over 40 years and can provide you with quality work.
Eavestroughs
You may not think about your eavestroughs often, but they play a large part in keeping your basement dry. Remember to clear your eavestroughs two to three times a year and to ensure that your downspouts are connected and pointed far away from your foundation, to keep your basement dry!
If you notice that your basement is leaking or that you have a crack in your foundation, contact the experts at GJ MacRae toll-free at 1 800 361-3108. Our team of foundation specialists have been serving the Greater Toronto Area since 1975. How have we stayed in business for decades? By providing all of our customers with industry-leading repairs! We are so confident in our repairs that we provide our customers with a 15-year transferable warranty. That means that if you sell your home before the end of the warranty, the warranty will carry over to the next homeowners!