Toronto's structural clarity in a sea of confusion.
Underpinning: What is it and What Does it Do?
February 16, 2019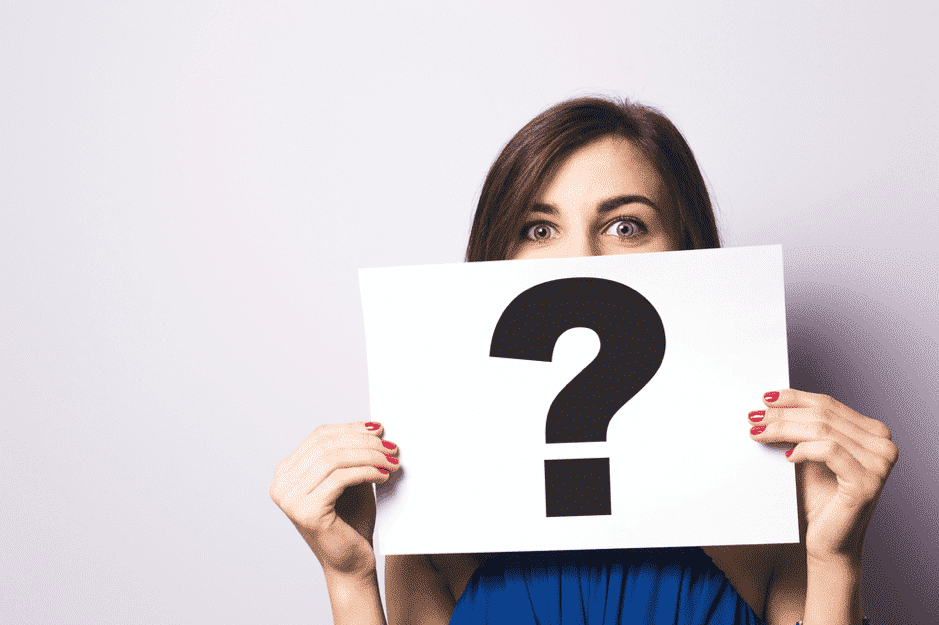 There's plenty that you can do to increase the space and value of your home. One of these things is underpinning your home. This is a major renovation that can really transform your home. This blog will look at what underpinning is, the benefits it can bring, and how it can help transform your home and life.
What is Underpinning?
Are you wondering what exactly underpinning is? This process involves strengthening the existing foundation. Many people often choose to use underpinning to create higher ceilings in their basement. This allows the area to be used as a living space, instead of just a dark small space to store boxes and Christmas ornaments.
How is Underpinning Completed?
The best part about underpinning? All of the work can often be completed through the front window or through a hole cut in the basement wall. This means less mess inside the home and less disruption! Our team will also use a conveyor belt as part of the basement lowering process. Once the basement floor has been lowered and the foundation has been strengthened, we will pour the basement floor.
The Benefits of Underpinning
There are several benefits to underpinning. Even though it is a major renovation, it can provide you with a new outlook on your home.
No Need to Move Out
When people opt to add an addition onto their homes, they are often asked to vacate the home while the process is ongoing. This can be a large pain and disrupt your current life. When you choose underpinning over adding an addition to your home, you gain the ability to remain living in your home since all the work is strictly concentrated in the basement!
No Increase in Property Taxes
When people decide to add an addition onto their homes, the space that the home takes up grows. This means that they can be charged more for their property taxes. Since underpinning is just digging down, technically the square footage of the home does not change. Even though your basement wasn't livable before, the square footage does not change which means that your property taxes don't either!
Heated Flooring
When you choose to underpin your home, this means that the flooring will be new. Basements can get chilly, and since the floors are new, you can opt to have heated flooring installed! This means different temperature settings which can be changed to a different preference for each room!
No Need to Move
Many people love their homes location, but not the layout of their home. Whether you've outgrown it or just need to change things up, underpinning is a way to transform your home without having to change area codes! This means that your home can work for you again and you won't have to have your kids transfer schools.
Extra Square Footage
Are you looking to add more square footage to your home? Want more space for your growing family to enjoy spending time together? There's a way to add extra space without adding an expensive addition on your home. Underpinning! It's the perfect solution that can result in another living area, bedroom, or even bathroom!
Extra Space
Beyond adding height to the basement, we can also help you remove those posts. Beams are used to add support, but we know contractors that can add extra support beams so that you won't have to plan your new living space around posts!
New Windows
By lowering your basement, there will be more space to add windows! This means more natural lighting in your basement which will make it more inviting and allow fresh air to flow through the space. These windows can even allow you to build a bedroom that is up to code. This means that your home value can be increased if you decide to sell!
The Underpinning Process
There is a very specific process to underpinning. Our team follows this 6-step repair process to ensure that we always complete our jobs properly.
Scope of Work
The first step is understanding the scope of underpinning that is required. Our team will have to determine whether or not the underpinning is strictly structural or if it is to increase the living space of the home. This will help us determine how big or small of job it will be.
Documentation
Documentation is an important part of the underpinning process. An experienced structural engineer within underpinning and residential structural envelopes must be involved in the process.
Structural Iron Work
Safety always comes first. This means that all structural IBEAM repairs need to be completed prior to any basement lowering project or single structural underpinning repair. Our team will ensure this step is safely completed.
The Robust Choice
There are many different styles of underpinning available. Some of these methods can be problematic over time. We suggest that you choose the proven, time-tested method, the MacRae Overflow Vibro-Pak Underpinning system.
Cost Vs. Workmanship
If the price is too good to be true, it probably is. With dozens of contractors out there, and many fly by night organizations, it is important to know that you are getting what you pay for. Beware of the recently saturated marketplace and choose a team that knows what they are doing.
Drainage
Drainage is important because it can prevent leakage! Maintaining your eavestroughs and downspouts year-round and ensuring your grade is positively pitched away from your foundation walls can help keep your basement dry!
Why Choose GJ MacRae
Our team works hard to provide you with the best quality of work available. We are so confident in our quality of work that we even give our customers a 15-year transferable warranty. This means that even if you sell your home, the warranty will still be good for the new owners! Many of our competitors may think that it is crazy, but we are just that confident in the quality and durability of our work!
Our team proudly services Toronto, Mississauga, Oakville, Burlington, Milton, Hamilton, Georgetown and more. We are available to help homeowners across the Greater Toronto Area with all of their basement needs. If you're looking for underpinning experts, contact the team at GJ MacRae today!