Toronto's structural clarity in a sea of confusion.
What to Expect When You're Home Inspecting
June 16, 2022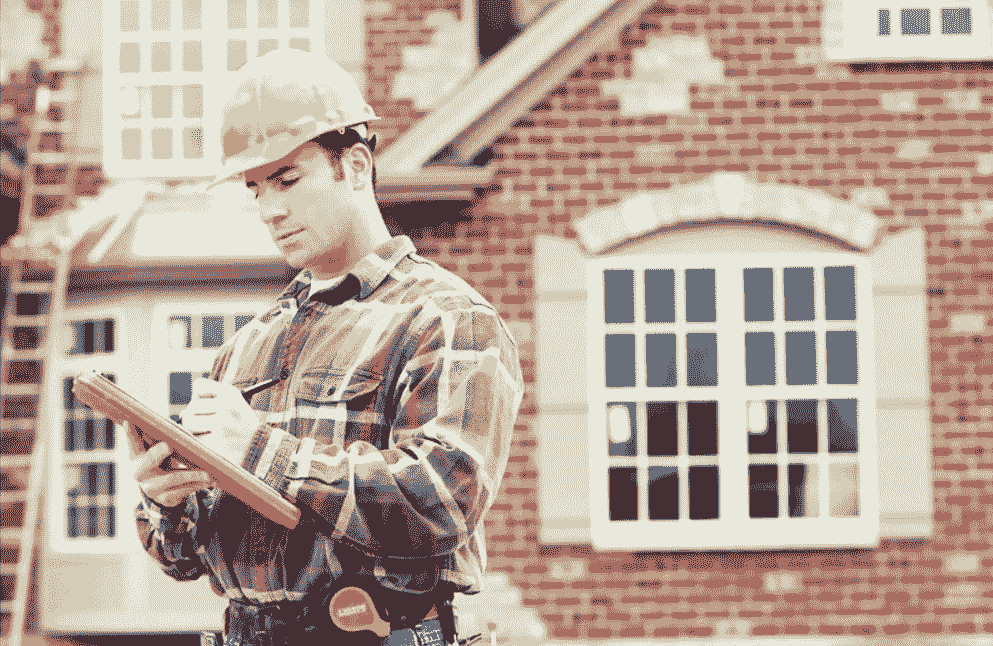 While homeowners can arrange a home inspection at any time for any reason, the most common reason that they occur is because the home is being sold. The primary purpose is discovery – so that both buyers and sellers are aware of any notable safety hazards or needed repairs in the home in question. For a buyer, these reports are particularly significant, so it makes sense to be as prepared as possible for what to expect. With that in mind, we have compiled a basic list of things that the home inspection ought to cover.
So, what is a home inspection? Home inspections take place when a certified home inspector does a methodical inspection of a home, looking in various – but specific – areas of the home for potential signs of damage or trouble. This inspection largely revolves around the physical structure of the home, from the foundation up to the roof. The end result is that both the buyer and the seller have an equal understanding of any repairs or safety risks associated with the home before moving forward.
Areas of Note During Inspections Include:
Basement and Foundation:
As the bedrock of the structure, the inspection will assess your basement (if any) and foundation to ensure that there are no cracks, signs of water damage, insufficient insulation, or other troublesome signs that the foundation needs work.
Ceilings:
The inspector will investigate the ceilings on each level of the home to ensure that they are level, and without stains or cracks (which may be evidence of unwanted moisture, or foundation trouble).
Attic:
Much like the basement, the attic will be inspected to ensure it has proper ventilation and insulation for its designated use, and no signs of water damage.
Bathrooms and Plumbing:
Plumbing can be a real pain point for buyers, especially in older homes (such as the treasured Heritage Homes of the GTA). The plumbing will be examined for damaged/leaking pipes, and correct hot water temperature. The home's plumbing appliances will also be inspected, in and outside of the bathroom to ensure that all sinks, toilets, showers and bathtubs are functioning properly. Similarly, the bathroom's fan and water pressure will be inspected to ensure they are in working order.
Electrical Systems:
Another common pain point in older homes, an inspector will check out the home's electrical systems to confirm whether or not they are up to code: this means circuit breakers and grounding, exhaust fans and light fixtures, outlets, and smoke detectors.
Doors and Windows:
Doors and windows will be inspected for any signs of cracks, decay, or rot. They will also be inspected to ensure that they have proper alignment and secure frames. Windows go a little more in depth: inspectors will also keep an eye out for the installation of drip caps, use of storm windows, and caulked frame joints.
Structural Integrity:
The general structure of the home will be inspected for leaks, cracks, and other signs of foundation or concrete basement floor trouble.
HVAC:
The HVAC system of the home will be inspected to make sure it is properly able to heat and cool the home to local regulations. Similarly, the inspection will include the functionality of the water heater, and any damages to existing chimneys or fireplaces.
Roof:
We hope the seller has been maintaining their eavestroughs and downspouts! The home inspector will be on the lookout for damaged or loose shingles, as well as ensuring the gutters and vents are clear and in functioning order.
Kitchen:
Similar to the bathroom inspection, the kitchen will be checked to ensure it has sufficient insulation and functional appliances, where applicable.
Garage:
If the home in question has a garage, it will be examined for functionality (does the door open?), as well as general damage relating to the home's electrical systems and foundation.
Exterior surfaces:
The inspector will make note of any exterior damage to siding, loose stucco, or peeling paint.
Yard and Outside Areas:
Last but certainly not least, your inspector will examine the areas surrounding the home to be sure there are no hazards such as septic tank leaks or improper drainage.
It sounds like an overwhelming process, and it often proves to be just that – especially for first time buyers. However, it's important to note that your role in this process, once the inspector has been secured, is entirely hands-off. The complex nature of these investigations requires a trained and experienced eye, and that is the precise reason why home inspections are done by third party professionals.
If you are interested in learning more about foundation or structural home inspection or are looking into repairs on a new home of your own in the Greater Toronto Area, the experts here at GJ MacRae can help. For the better part of the last four decades, our dedicated team of professionals have been providing full service basement waterproofing and structural foundation repair to GTA. Contact us today to request a free consultation, or simply to answer any questions you may have.