Toronto's structural clarity in a sea of confusion.
Who is GJ MacRae and Why Choose Us
February 08, 2019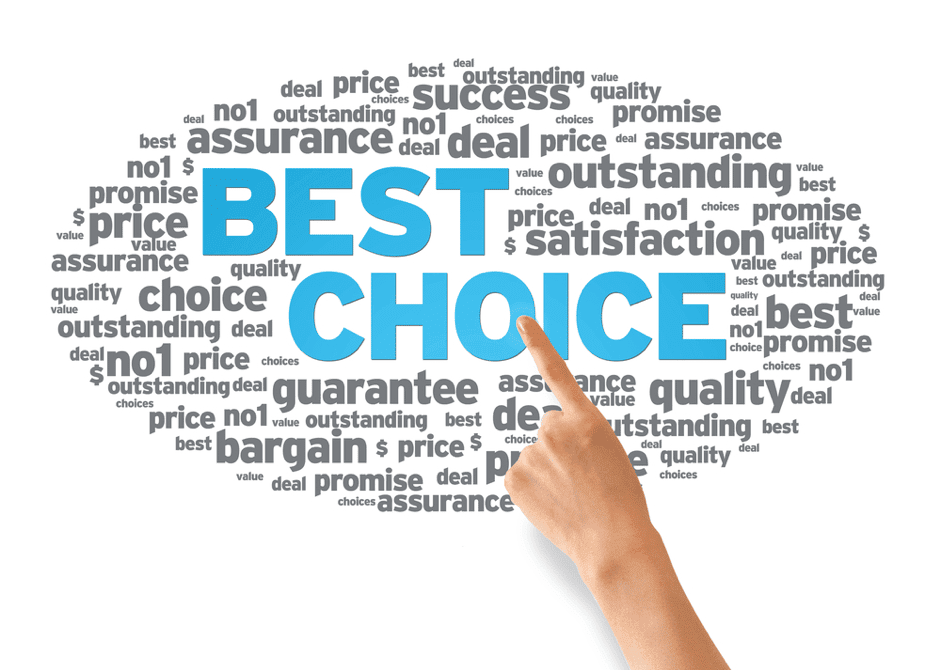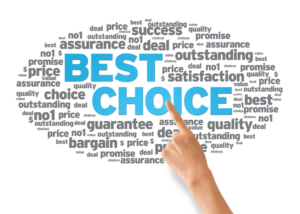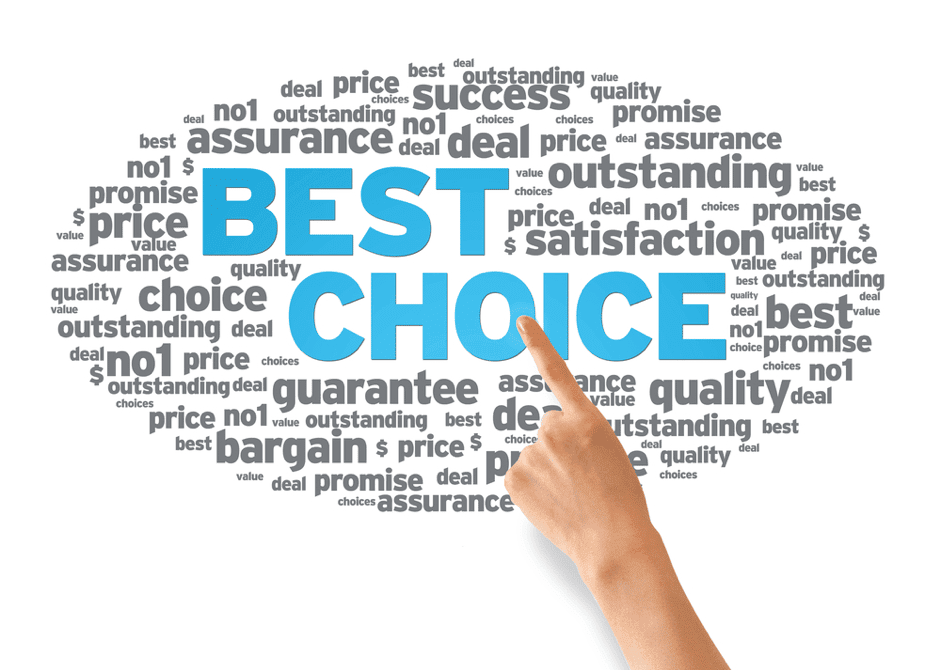 Canada is home to several different seasons. With each season that comes, so does drastic and often damaging weather. These changes in temperature and excess precipitation can be devastating to your home and your basement. That's why proven foundation repair techniques exist. There are many different foundation repair companies out there which can unfortunately make selecting the right one difficult. This blog will show you who we are and why we're the best choice for any and all of your residential foundation repair needs!
1970 – 1975
When we began our business, many people only used basements for coal and storage. We were one of the first contractors that saw the full potential of a dry and usable basement. Many even say that we were one of the first companies in the Greater Toronto Area to use the term "Foundation Repair"!
1975 – 1985
Once we began our business, we began to specialize in below-grade concrete waterproofing. This type of waterproofing was conceptualized from flat-roof industrial applications.
1985 – 1995
Husband and wife, founders, and dedicated duo, John and Noreen MacRae welcome their third child into the world. Times were not always easy but the team worked hard and slowly for their business, GJ MacRae began to gain traction.
1995 – 2000
John and Noreen can't keep the kids away from the business! They began helping their dad on the weekends and learning about foundation repair and what it takes to do the job properly. Their son Gavin showed interest in masonry.
2000 – 2005
After many years of operation, GJ MacRae officially became a full service foundation repair company. They still offered specialization in basement waterproofing, structural repairs, and underpinning, but could also perform many other tasks. The kids joined the crew during the summer and helped the company grow. As the years passed, our expertise and experience began to attract different clients and specialized projects. During this chunk of time, John decided to transition to sales and his son Gavin started his first crew.
2005 – 2019
Even though 40 years have passed since the company was started the business continues to grow. GJ MacRae leads the industry in all phases of below-grade waterproofing, structural foundation repair, underpinning and heritage foundation restoration.
Why Choose Us?
GJ MacRae offers something that other companies cannot. We offer our clients many years of consistent projects, repairs, and service. We have completed over 10,000+ projects, and we can guarantee that there's not another company in the Greater Toronto Area that can provide you with the quality of work that we can!