Toronto's structural clarity in a sea of confusion.
Who is GJ MacRae?
February 20, 2020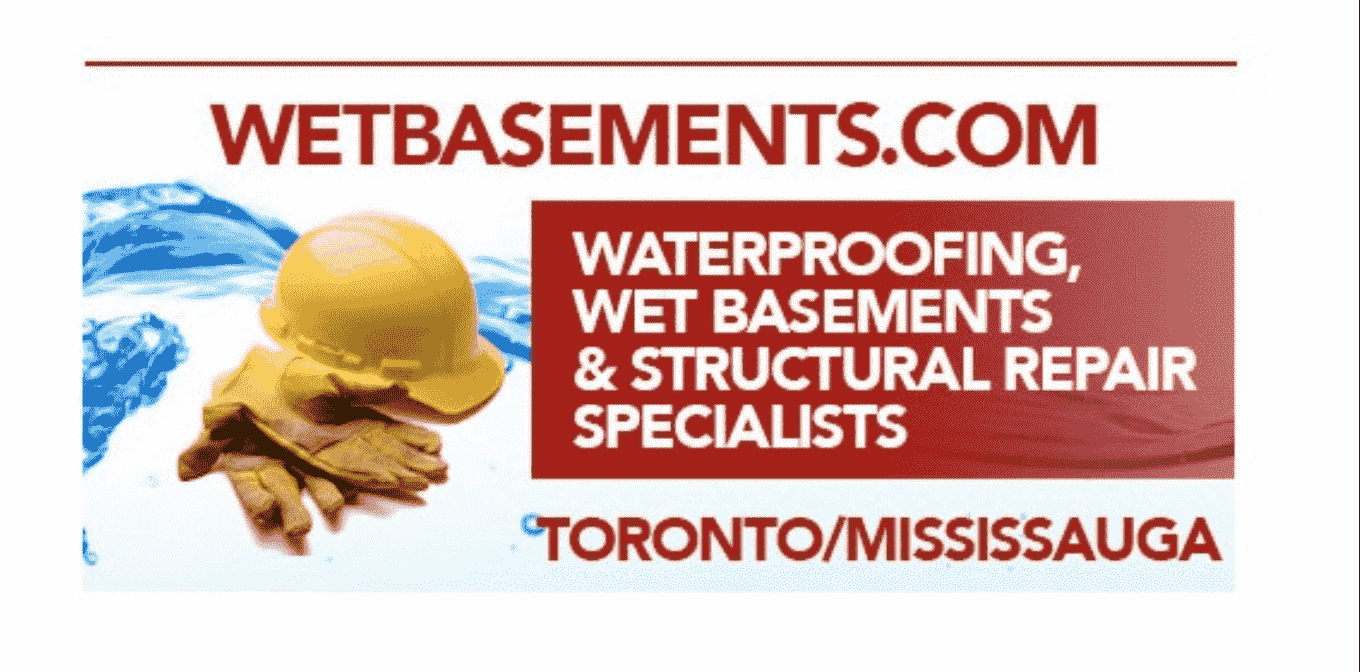 As the Greater Toronto Area continues to grow, many waterproofing companies are appearing. The market is quickly becoming saturated with fly-by-night companies who claim that they know the ins-and-outs of basement foundation repair and basement waterproofing. These individuals and companies can be very dangerous for homeowners as they generally cease operations in a short period of time, leaving clients and warranties completely stranded. Foundations and basements are a key part of your home's safety and without proper repairs, a simple foundation issue can quickly become a catastrophic event. This blog will outline some of the reasons why GJ MacRae is your natural foundation repair, weeping tile, sump box and underpinning partner.
Who We Are
GJ MacRae is a family-owned and operated basement foundation repair and waterproofing company. We have been servicing the Greater Toronto Area since 1975 while providing quality service that consumers can trust.
What We Do
GJ MacRae is a full-service basement waterproofing and structural foundation repair company. Our team is trained and experienced in assisting in a variety of foundation repair, waterproofing and underpinning projects.
Our Warranty
We believe in the quality of our work. That's why we provide our customers with a 15-year transferable warranty. This means that even if you sell your home, the new owners will receive the warranty! We have issued over 10,000 certified warranties to date and no one in the GTA has our level of residential foundation repair or underpinning experience.
Our Awards
At GJ MacRae, we are very proud of the awards that we have received over the years. GJ MacRae is home to "The Original 15 Year Transferrable Warranty." We are also an HGTV featured contractor and have received the "Best of" awards from HomeStars.
If you're looking to have your basement foundation repaired or your basement waterproofed, contact the experts at GJ MacRae. Our team will be happy to assist you! We will visit your home, identify the issue, and work with you to plan out the ideal repair plan. Call us today to experience the GJ MacRae difference.