Toronto's structural clarity in a sea of confusion.
Why You Should Get a Home Inspector Before Winter
November 21, 2022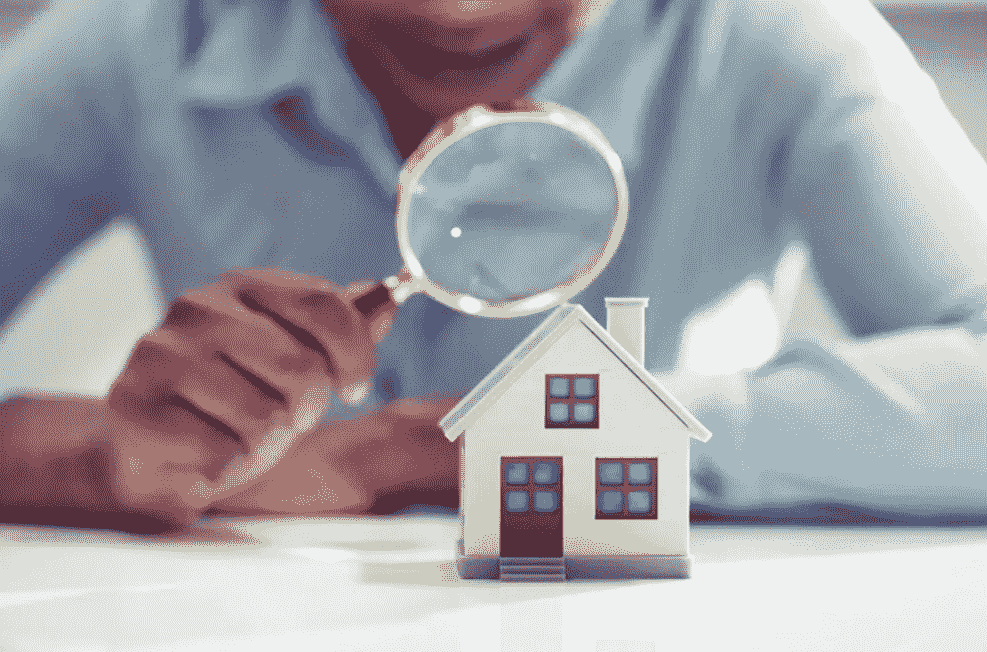 Whether you are preparing to buy a home or hunkering down for the winter, it's worth calling a home inspector before the first snow of the season. When you get a home inspection before the winter season kicks off, your inspector can maximize your safety and give you time to make any necessary repairs, catching little problems before they become big. A home inspection will also help you work out a schedule to do necessary maintenance to prepare for the next season. Those repairs can save your home in a place like the Greater Toronto area with extreme winter weather.
Why Fall?
Some areas of your home are completely inaccessible during the winter, such as gutters, the roof, and the outside of your foundation. At a visual level, especially in a location with a lot of snow, an inspection cannot spot an issue.
Also, fall is a great time to get your gutters looked at. If they become obstructed or need repairs during the winter, they may become dangerous to your health and prevent runoff from draining on the house, adding more weight to your foundation and increasing the moisture on your roof.
What Should Be Inspected?
Ideally, you will want to have your entire home inspected before winter. However, if that is not possible, we recommend you have someone look at the following:
Gutters – The state of your gutters will reveal how much danger your drainage system is in. During the winter, icicles can collect here without proper cleaning or maintenance, or they can fail to drain and leave a heavy, ice-filled pipe attached to your home, putting stress on the building.
Foundation – You don't want to find out that you have a leak or a draft in your home's foundation in January when there's nothing that can be done about it. It's more cost-efficient to find the leak in the fall so that it can be repaired before it becomes a more significant issue.
Walls – Too much moisture in your walls is dangerous and leads to mold and rot long-term. If there is already moisture in the building, it will only worsen during the winter, when you're spending more time indoors than usual.
Roof – Your roof will be doing some heavy lifting throughout the winter, so it's very prudent to get it inspected before the first snow fall of the season.
Don't skip out on getting a home inspector before winter this year, especially if you're the owner of an older home. If you would like the help of an expert home inspector or basement waterproofing services, reach out to GJ MacRae here.