Toronto's structural clarity in a sea of confusion.
Your Lawn and Your Basement
July 01, 2019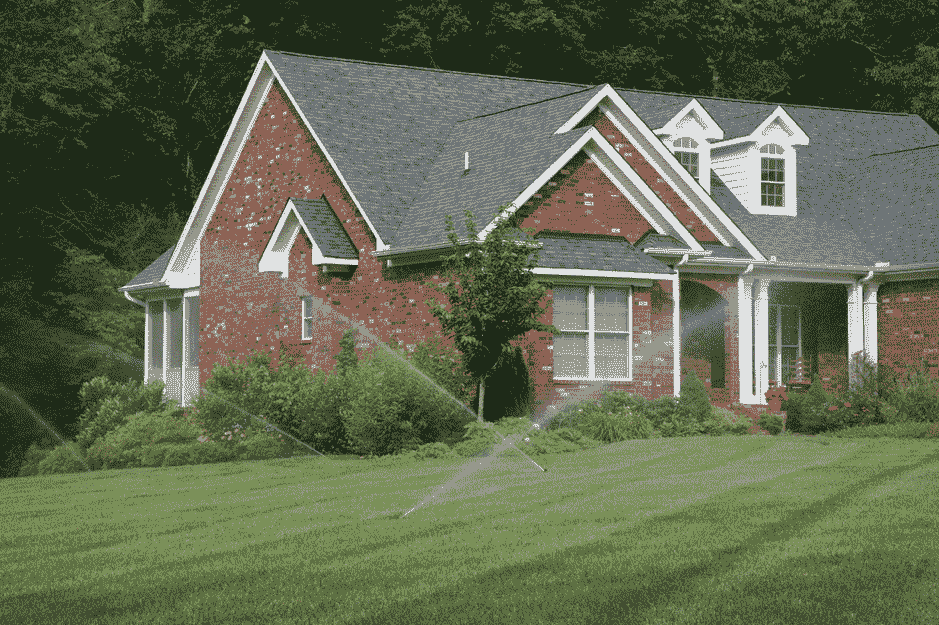 Summer is in full effect in Toronto! The birds are singing, the sun is out, and the humidity has arrived. This means less rainfall and more time spent watering your garden and lawn to keep everything happy and healthy. But what does that have to do with your basement? Although the plants and vegetation love the water, your home may not. This blog will look at the different ways that watering your vegetation can be simple, easy, and not result in a wet basement!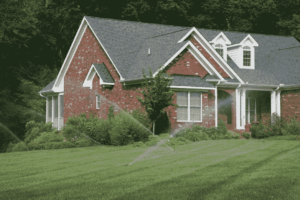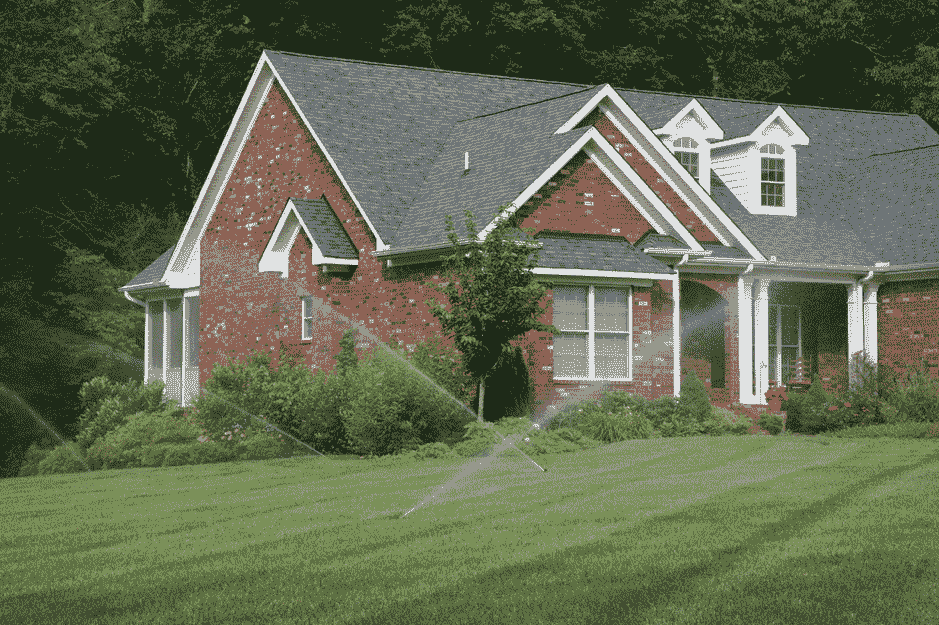 Sprinkler System
Does your home have a sprinkler system? These additions to your home can make life much easier when it comes time to rid your lawn of brown spots and bring it back to life. However, if your sprinkler system has been installed and not properly maintained, a failure within the system can be catastrophic for your foundation walls and subsequently your home. We recommend having your sprinkler system properly inspected regularly as well as prepared for the winter by a team of experts. These little things can really help keep your home safe! You should also turn on your sprinklers to full output and ensure that they are not pointed directly at your foundation in order to avoid leaks and damage to your structure. This simple addition to your seasonal routine can mean the difference between a luscious lawn and a flooded basement.
Sprinkler
Everyone remembers spending hot summer days when they were young running back and forth through the sprinkler on the lawn. This important childhood milestone may be fun, but it can result in leaks and a wet basement if you're not careful! Stationary sprinklers only leave water in specific spots. This means if you run the sprinkler for hours in the same spot to play, this area will become over penetrated with water. If you have a cracked or damaged foundation, the excess water can cause pressure to build up and cause water to enter the home. If you want to enjoy sprinkler fun without the worry, move your sprinkler every 15-20 minutes and have your foundation inspected by an expert!
Hose
If you choose to water your lawn and garden with a hose, be careful not to leave the hose pointed on one single area for an extended period of time. Doing this can lead to pooling which, depending on the grade of your property, can quickly make its way to your foundation and into your home. There are many different hose attachment options which can allow you to control the amount of water that you are using. This means that you can provide your vegation with the water they need, without putting your foundation at risk. We also suggest that if you have gardens close to your foundation wall that you lightly water them without directly spraying the hose against your home, especially if the temperature is predicted to drop or if you know that you have a crack in your foundation.
Weeping Tile
If your weeping tile is not properly functioning, watering your lawn and garden can quickly lead to a flooded basement. Weeping tiles are constructed underground and are designed to naturally carry water away from your foundation. This means that when you are watering your lawn, if the weeping tile system is working correctly, you won't have any issues removing excess water from your foundation walls. If your weeping tile system isn't functioning properly you may have water creeping into your basement through your foundation walls! We recommend having your weeping tile system inspected and repaired to avoid disaster!
Sump Pump
Does your home have a sump pump? A sump pump is a vital component to keeping your basement dry. A sump pump works with a weeping tile system to help pump water away from your foundation walls. This means that if your sump pump isn't functioning properly, using your hose or sprinkler system may result in water pooling and entering your foundation walls! If you haven't had your sump pump inspected recently, save your lawn and basement by making the call today!
Cracked Foundation
If you have a crack in your foundation, the smallest amount of water build up or deposit near the exterior of your home can lead to leaks. This means that both rain water and hose water can slip into these cracks and enter your basement. Not only does this mean that your furniture and belongings will get wet, but it also means that there is a chance for mold to begin growing. Not only is mold gross, it is also not good for your health and therefore shouldn't be in your home! If you have a crack in your foundation, don't wait to contact the experts. Our team can visit your home and ensure the crack is properly inspected and repaired, with a warranty, and you can proceed with watering your lawn and making your garden the best on the street!
Why GJ MacRae
GJ MacRae has been servicing the Greater Toronto Area for generations. Our family owned and operated business strives to provide all of our customers with professional foundation services that will stand the test of time. We are so confident in the quality of our work that we offer our customers a 15-year transferable warranty! That means that even if you sell the home, the new owners will be able to rest assured that our repairs work for them as well! If you're looking for foundation repair, weeping tile replacement, sump pumps, and more, we've got you covered! Contact us to learn more about what we can do for you!