Toronto's structural clarity in a sea of confusion.
6 Benefits of Underpinning
August 15, 2020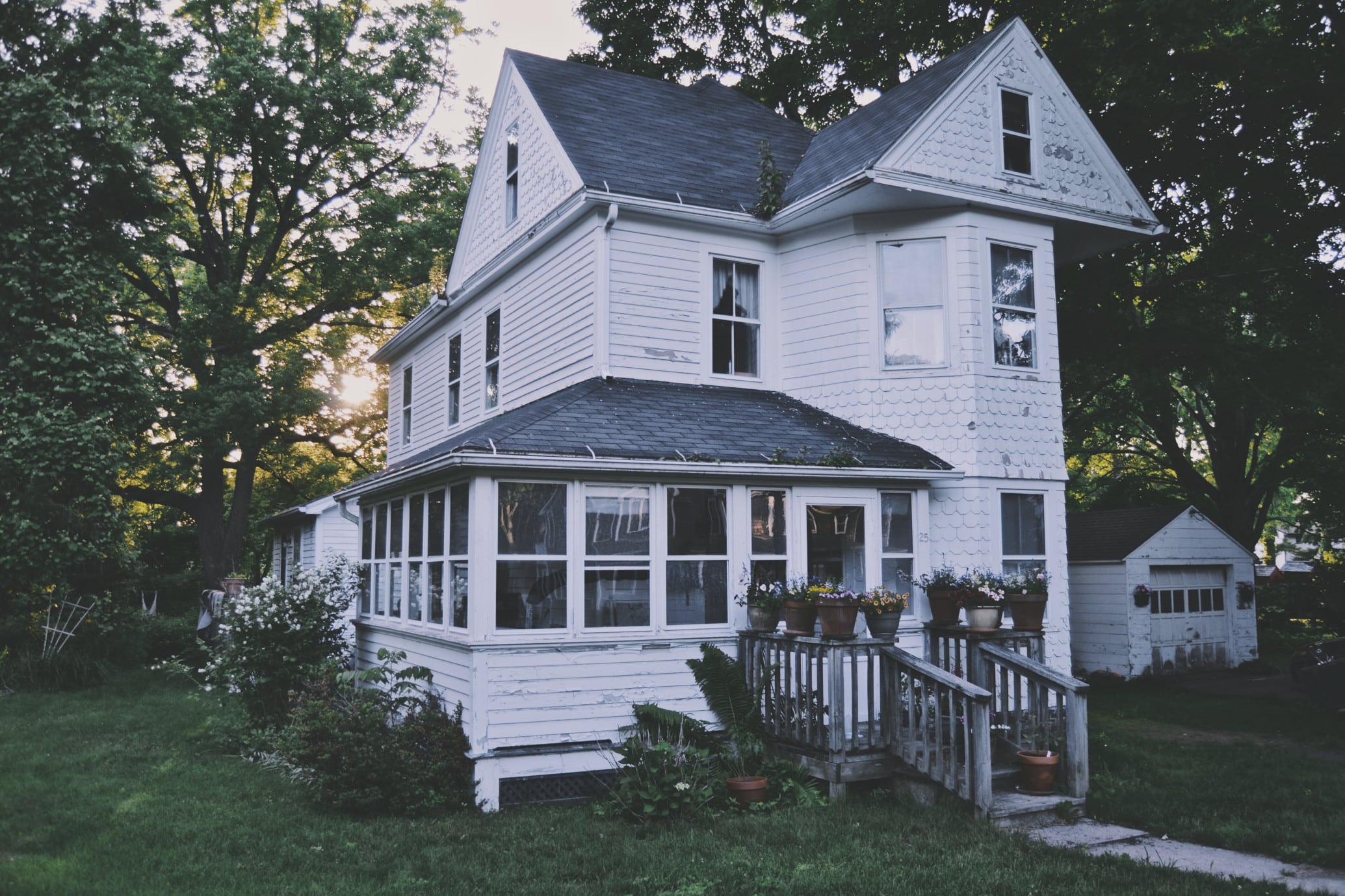 It is no secret that the real estate market in the Greater Toronto Area is constantly growing. With the increased demand, the housing prices have also skyrocketed. This has led to many people being forced to keep their current homes or first-time homebuyers having only the option of buying a fixer-upper. There is good news, however! If you're not in a position currently to move or buy a new home with the square footage that your family needs, underpinning can be a great option! Keep reading to learn more about underpinning and the benefits it can have!
What is Underpinning?
Underpinning is a process that is used to repair, strengthen, or increase the overall depth of an existing foundation. This process is achieved by essentially lowering the footing. A team of experts will begin digging down and removing soil while ensuring that your home stays supported. Many people choose to underpin their current crawlspace to increase the usable square footage of their home without the hassle of having an addition installed.
The Benefits
There are several benefits to having your current basement or crawlspace underpinned. Here are some examples:
Less Mess
Unlike traditional home additions, basement underpinning involves less mess. The team of experts will remove the debris through a hole in the basement wall and transfer it into a bin via a conveyor belt – all by shovel. This is much less disruptive than other renovations and will not result in your home being filled with dirt, debris, or workers!
Less Expensive
Underpinning your basement is less expensive and less disruptive than having an addition installed. In order to add an addition to your home, you would need permits, several teams of experts, and all the necessary materials. Plus, since with underpinning you aren't increasing the size of your home, so your property taxes won't increase!
Improved Structural Integrity
When you choose basement underpinning, not only are you reaping the benefits of the increased livable square footage, you are also increasing the structural integrity of your home's foundation. You may not have noticed, but your foundation could currently be damaged by past repairs, extreme weather, age, or even poor construction in the first place! When the team of experts from GJ MacRae completes your underpinning project, they will ensure that your foundation is structurally sound.
Taller Ceiling Height
Underpinning your basement or crawlspace results in more headroom. This makes the space usable and ready for your entire family to enjoy! There are many different things that you can use the space for, including a home office, studio, gym, or even an in-law suite! Whatever you choose to use your basement for, no one will need to duck to get around!
Plumbing, Electrical, and Heating
When you begin the underpinning process, you will gain access to all of the mechanical elements of your home that you were not able to access before. This will provide you with the opportunity to update outdated plumbing, wiring, and to install proper insulation. This will help keep the space warm in the winter and cool in the summer! You can also take advantage of the situation and add pot lights and radiant heating to the floors.
During the process, we suggest asking the team for referrals to have your furnace relocated and some of the posts moved. This will give you and your family additional room to take advantage of.
Increased Property Value
Another benefit of underpinning is that adding a finished basement to your home will increase the value when you list to sell! Many people are looking for a home with a finished basement that they can use as a studio, office, entertainment area, bedroom, or even as an in-law suite! Plus, when you mention that the basement has been underpinned by the team of professionals at GJ MacRae, the home buyers will know that the job was done right!
The GJ MacRae Difference
GJ MacRae Foundation Repair is a family-owned and operated basement foundation repair and waterproofing company. We have been servicing the Greater Toronto Area since 1975. As the Greater Toronto Area continues to grow, the market is quickly becoming saturated with fly-by-night companies who claim that they know the ins-and-outs of basement foundation repair and basement waterproofing. These companies can be very dangerous for homeowners as they generally complete the jobs too quickly or leave clients completely stranded. It is also not uncommon for them to begin a project and then go out of business leaving homeowners with a half completed project, no service and worst of all, no warranty!
Unlike these companies, GJ MacRae offers our customers full-service basement waterproofing and structural foundation repair. Our team is trained and experienced in assisting in a variety of foundation repair, waterproofing, and underpinning projects. To give our customers added peace-of-mind, we provide our customers with a 15-year transferable warranty. This means that even if you sell your home, the new owners will receive the warranty! We have issued over 10,000 certified warranties to date and no one in the GTA has our level of residential foundation repair or underpinning experience.
If you're interested in basement underpinning and the benefits it can bring to your home, contact our team today! We will visit your home and provide you with a quote and any suggestions that we have to improve the space and keep your home and your family safe!