Toronto's structural clarity in a sea of confusion.
Do I Need A Sump Pump?
June 22, 2022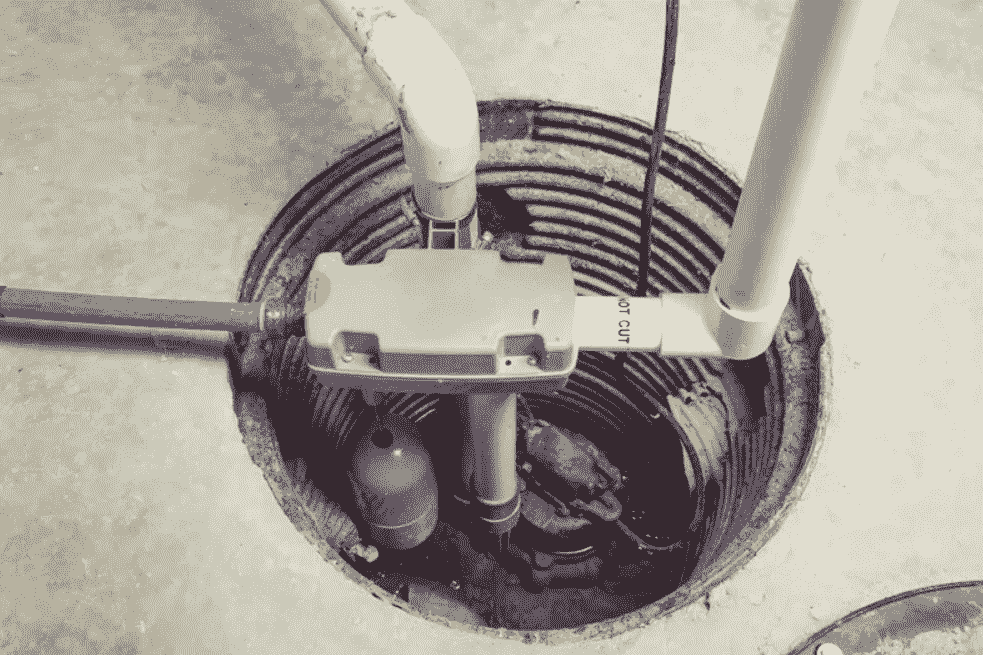 Many homes need a sump pump in order to keep the basement dry and free from water table and foundation issues. An instrumental part of that is having a sump pump installed. Even with a fully waterproofed basement, a sump pump will keep your home safe from more water-related issues. Flooding in your basement can cause structural damage to your entire home, so taking these steps is highly recommended.
A sump pump collects excessive groundwater in its basin and pumps it up and out of your basement before it can cause any structural damage.
You may need a sump pump if one or more of these things is true:
You See Water in Your Basement
If you see water in your basement that is a clear sign that something needs to change– and fast! Installing a sump pump will keep the leak from continuing to grow and potentially flooding your home in the future. In this case, there may be further repairs to your foundation needed, but a sump pump is a good first step.
Your Basement has Flooded Before
If your basement has flooded in the past you're a great candidate for a sump pump. The water has already found its way through your foundation walls or basement floor, and something critical needs to change in order to make sure your home is safe. Installing a sump pump can reduce the risks to your structure. After getting the sump pump installed, you should have your structure inspected.
You Just Finished Your Basement
Can you imagine finishing your basement and losing all that hard work to a flood? Have your structure inspected after the finishing of a basement to make sure it's sound. A great way to give yourself peace of mind is to have a sump pump installed as well. This can assure that your new basement will stay dry.
There's High Rainfall in Your Area
When you live somewhere like the Greater Toronto Area, heavy precipitation is always a factor. We have the lake effect going on around our homes which creates more weather, and more water near our structures. A great way to keep your basement safe would be to install a sump pump as a preventative measure.
You Have an Older Home
Older Structures are very prone to flooding because they have so many years on them. If your home does not already have a sump pump installed, it is well worth it to get one.
The professionals at GJ MacRae are well versed in Sump Pump installation, repairs and inspections. If you have questions about getting a sump pump installed or upgraded, please reach out to us.