Toronto's structural clarity in a sea of confusion.
Why You Should Work With a Family Company
October 15, 2022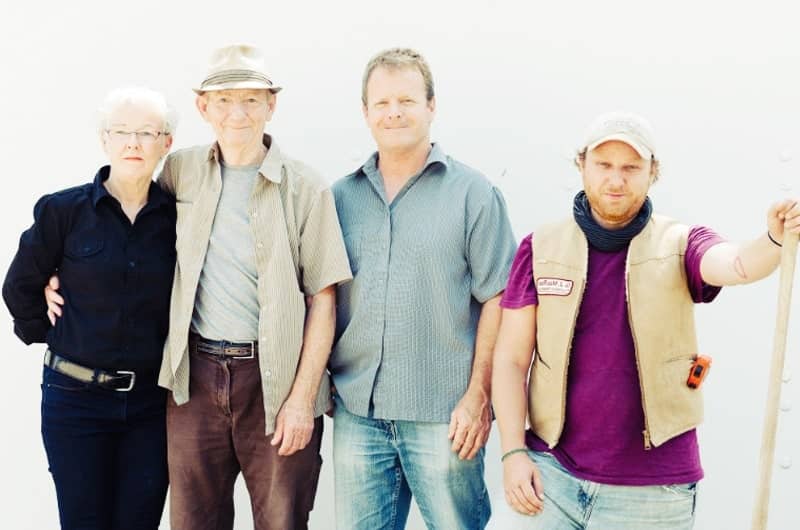 When hiring a contractor to do foundation repair or waterproofing on your home, it's tempting to go with a large company or chain on businesses that tout their size. Bigger is not always better and there are some key points of hiring a time tested, family-owned business that you can't get anywhere else.
Here are some reasons to hire a family-owned business:
1. Affordable
Large companies and major corporations charge more because they have stakeholders, stock, and a bottom line to keep in mind. Family-owned businesses base their prices on how much it costs to do the work and how much the material costs and cheaper is not always better.
2. Personal
When you work with a family-owned business you get a personal touch that is unfettered by corporate policy. At GJ MacRae, we have a system based on our 40 years of experience. As opposed to following a formula of work based on the service you are looking for, we assess the problem and complete repairs from the root causes.
3. Knowledgeable
Not all training programs are built the same, and not all workers learn the same way. With a corporation training is standardized across the company.
While we can't speak to the training practices of other family-owned businesses, GJ MacRae trains their people with over 40 years of combined experience. We also focus on how our people can succeed in learning rather than a standardized process so that consistent quality is achieved.
4. Client-Minded
While to a major construction company you may be just another sale, the same cannot be said for a family-owned business. Each client to us is special and we treat them like a member of our community by offering them a guaranteed warranty on their service.
5. Current on Regulations
We have our eye on regulations in the Greater Toronto Area to make sure our clientele have their homes up to date and at their safest. We care about the people we work with and don't want them to face a fine because their home doesn't have a certain kind of sump pump or window wells.
To work with a family-owned company with over half of a century of experience, reach out for a quote here.