Leaky Basement Problem in Etobicoke
Having a leaky basement is a nightmare. You lose your valuables stored in your basement. Your basement walls start seeping, and mould and mildew are everywhere. There is a musty smell in your basement, and it is damp all the time. You can't store anything in there because of the water, and living there is practically impossible. In simple words, A leaky basement is of no use. Apart from being of no use, it's also risky if you have a leaky basement. A leaky basement may lead to structural damage and jeopardize the stability of your home.
A leaky basement is caused due to water leaking inside your basement through cracks. The hydrostatic pressure from the water around your basement walls causes the walls to crack over time. These cracks create an easy passage for water to enter your basement. With no waterproofing mechanism in place, basements can badly flood during the rainy season. Nobody wants this to happen in their basement. So, what's the solution to this problem? GJ MacRae basement waterproofing in Etobicoke. We provide a comprehensive waterproofing solution in Etobicoke to secure your basement from water leakage.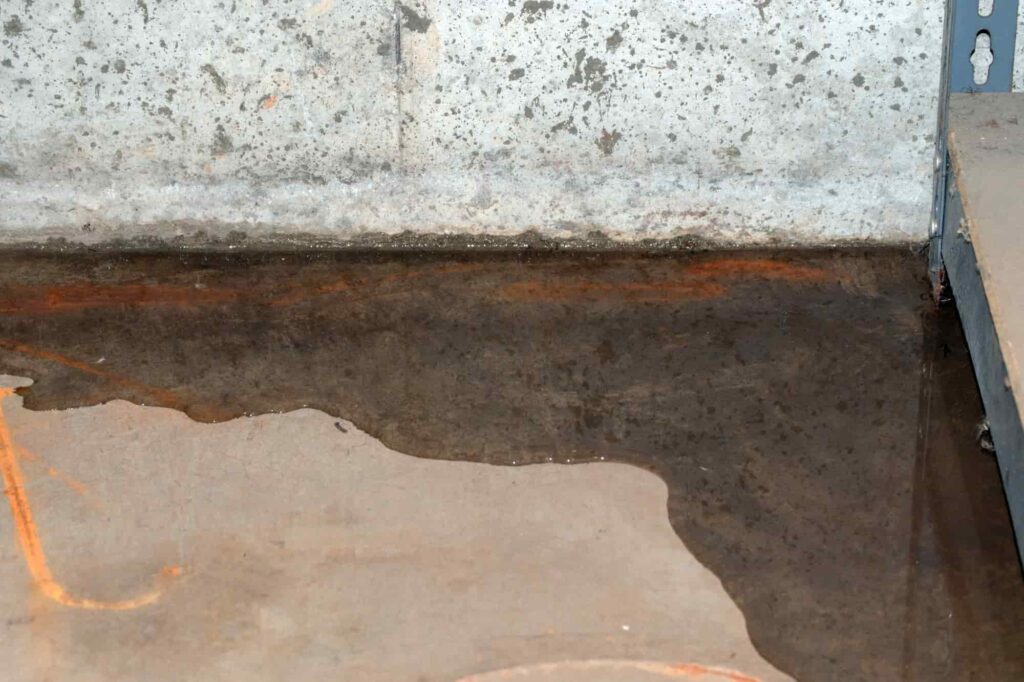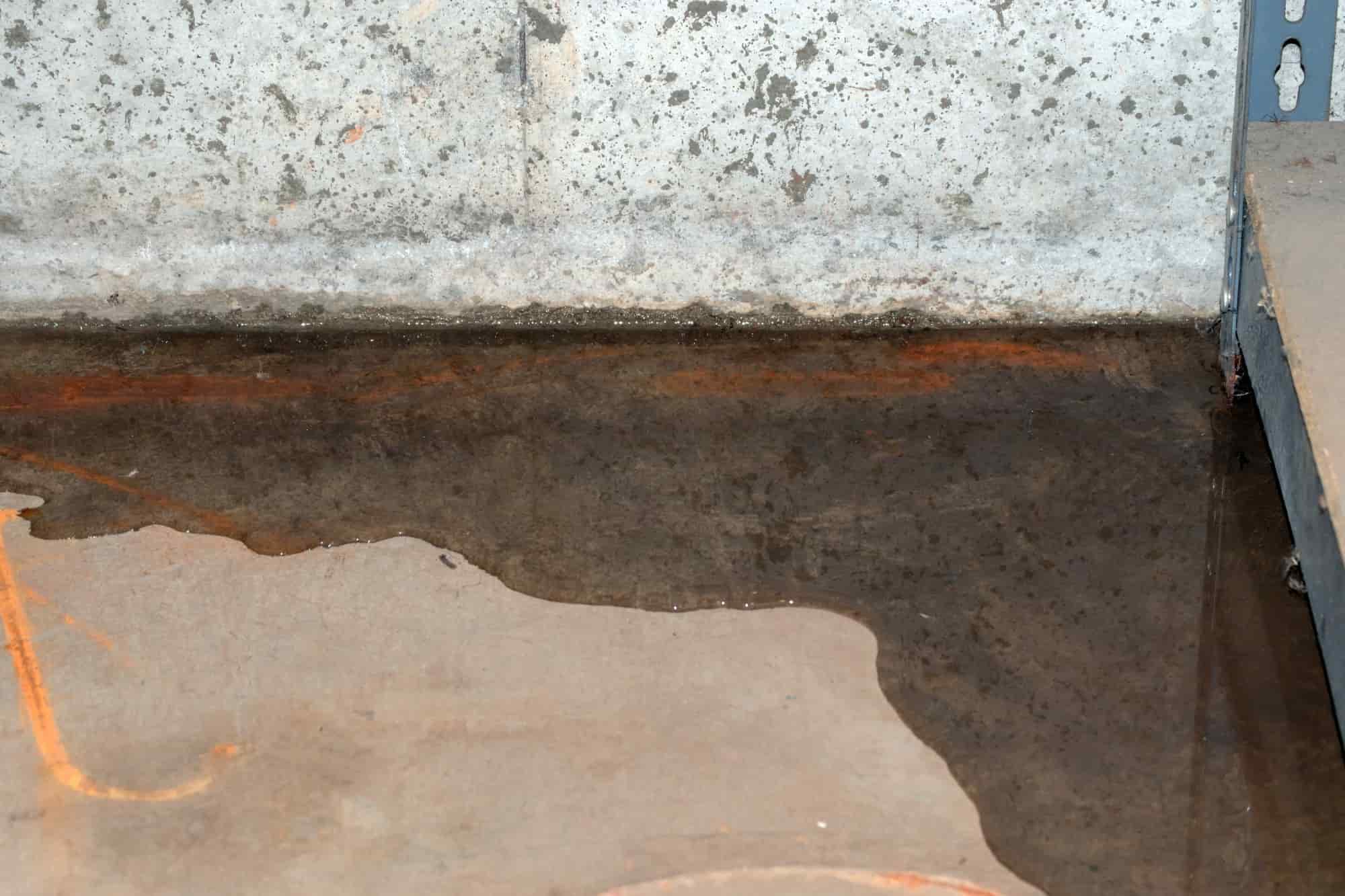 GJ MacRae Foundation Repair:
Finest Basement Waterproofers in Etobicoke
Basement waterproofing is an art, and GJ MacRae is the PICASSO. GJ MacRae has carried out over 10,000+ basement waterproofing jobs in Etobicoke. We have been serving Etobicoke, Oakville, Toronto, Mississauga, Hamilton, Milton and the surrounding areas for over 50 years. We only believe in QUALITY service and always deliver our best to satisfy customers. We are a family-run business, currently running in its second generation.
Our highly skilled staff have been working with us for decades in our mission to provide dry and leak-proof basements. We prioritize quality over anything, so we always use products of the highest quality. Our unique basement waterproofing solution guarantees completely dry and leak-proof basements. We back our services with a 15-year transferable warranty. Our devotion to delivering quality results and our expertise have made us one of the most trusted Etobicoke basement waterproofing companies.
The GJ MacRae Solution: Basement Waterproofing Etobicoke
Since 1975, we have been servicing the Greater Toronto Area (GTA) including Hamilton, Toronto, Etobicoke, Mississauga, Oakville, Burlington, Milton, Georgetown, and the surrounding regions. We specialise in basement waterproofing in Etobicoke for below-grade concrete blocks, poured concrete, field stone, and rubble stone foundation walls.
We are the industry leaders in all phases of foundation repair, from crack repair to weeping tile systems, structural foundation repair and underpinning, all coupled with a full line of drainage solutions, etc. We have served 10,000+ satisfied customers in Etobicoke to date and have over 50 years of experience.
GJ MacRae Foundation Repair is the home of the true, time-tested 15-year transferable warranty. We guarantee to keep your structure here in Etobicoke high and dry for years to come. We also issue a true guarantee from Home and Garden Television (HGTV) featured contractor and The Homestars: Best of Award for Customer Service.
WE DON'T SELL A PRODUCT, WE SELL EXPERTISE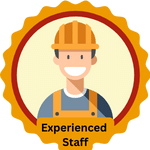 Trust the experts with almost five decades of experience in providing basement waterproofing services.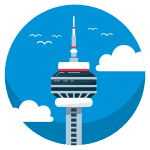 We have been Servicing Toronto, Etobicoke, Mississauga, Oakville, Burlington, Milton, Hamilton and Georgetown.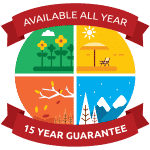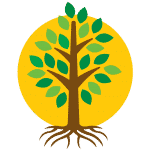 Family owned and operated since 1975. Robust liability insurance, WHMIS trained, fully licensed, insured and bonded.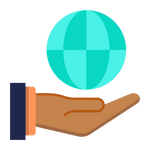 From foundation repair to sump pump installation, we have a solution for all your basement waterproofing needs.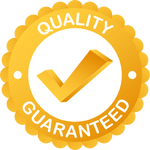 We take pride in delivering the highest quality workmanship, ensuring your basement stays dry for a lifetime
Why is GJ MacRae Your Ideal Choice For Basement Waterproofing In Etobicoke?
Industry-leading Waterproofing Services
GJ MacRae is the leading name for basement waterproofing in Etobicoke. We provide a wide range of basement waterproofing and foundation repair services. The company was inaugurated in 1975, and we have served over 10,000+ customers since. We have a team of highly skilled and experienced professionals, and we use the highest quality products to deliver lasting results.
We offer a wide range of basement waterproofing services for all types of homes, new and old, including interior and exterior basement waterproofing, underpinning, crack repair, and much more. We carry out our customized basement waterproofing solution at the most affordable pricing.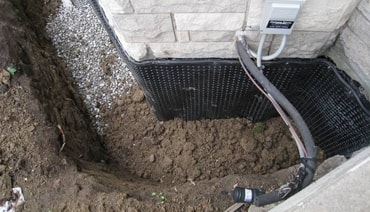 We specialize in basement waterproofing services for below-grade concrete blocks, poured concrete, field stone, and rubble stone foundation walls. With over 40 years of service in the GTA and backed by the most reliable warranty in the business, see what the GJ MacRae difference is all about.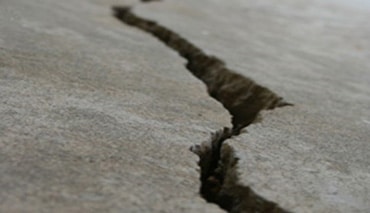 Foundation Crack Repair Etobicoke
Is there a crack in your poured, block, or rubble stone foundation wall, and is this crack allowing water to leak into your basement? Why do interior crack repair methods simply not work? Trust the experts and see why GJ MacRae Foundation Repair carries the business's most reliable crack repair warranty.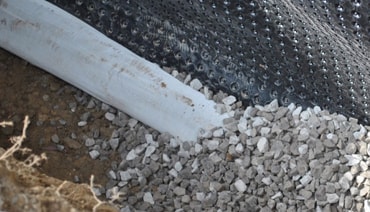 Weeping Tile Systems Etobicoke
A century-old technology, reborn! Our services also include interior and exterior weeping tile systems coupled with deep insights and experience relating to drainage. Ask us about the difference between interior and exterior drainage methods and enjoy the benefit of our expertise!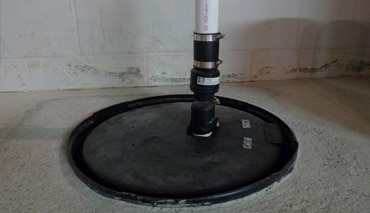 Sump Pumps Etobicoke
Sump pumps and sump basins are integral to all below-grade drainage strategies due to their simplicity, reliability, low cost, and proven effectiveness. Ensure your sump pump, sump basin, and battery backup system are well maintained and ready for the next significant rain or thaw.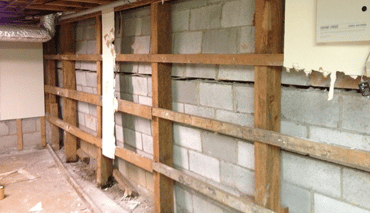 Structural Wall Repairs Etobicoke
Is your home's structure moving, and is this movement accelerating as the years pass? The sooner the integrity of your foundation is restored, the better. We have a full line of time-tested, certified structural foundation repair solutions tailored to your scope and budget.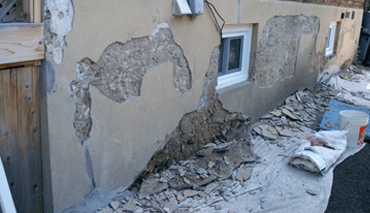 Crumbling Foundations Etobicoke
Are your foundation walls spalling, eroding, or fragmenting? Is this damage accelerating through the years? Stopping moisture penetration through your above-grade concrete structure is imperative. We offer brush parging, s-type, adhesive, mesh, fiber, and thermal-slurry solutions for a lasting barrier.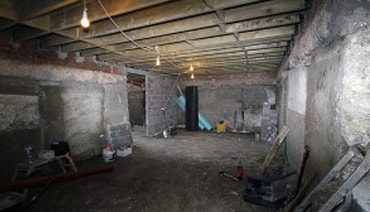 Basement Underpinning Etobicoke
GJ MacRae are pioneers of the overflow underpinning method in the Greater Toronto Area. Our underpinning process allows for safe, reliable vertical increases in basement ceiling height that can turn crawl spaces into full living quarters, all for less than a standard second-story addition.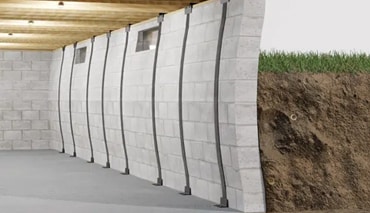 Structural Carbon Fiber Etobicoke
When your foundation walls begin to show signs of cracking or bowing, it generally indicates severe exterior lateral pressure from tree roots, hydrostatics, or poorly draining soil. Click here to learn more about our full carbon fiber foundation reinforcement application line.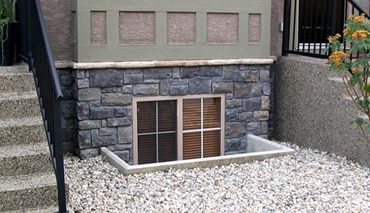 Window Wells Etobicoke
Basement windows are a great source of natural light. They can also act as a designated fire escape, but what happens when window wells begin to deteriorate, clog and leak? Our hand-excavated exterior window well repair solutions are permanent and allow for guaranteed unimpeded drainage all year long.
The GJ MacRae Solution: Basement Waterproofing Etobicoke
OUR PROJECTS IN ETOBICOKE
Transform Your Leaky Basement Into A Dry and High Basement
Transform your musty-smelling, leaky basement into a dry basement. Give your basement that much-needed transformation. Add strength to your basement by waterproofing it and utilizing it like any other room. With basement underpinning, you can get the desired height for your basement.
If you are experiencing trouble from your leaky basement, call GJ MacRae. The finest basement waterproofing company in Etobicoke is always ready to help you. Give us a call or fill out the form below and our team will inspect your basement situation and provide the ideal basement waterproofing solution. Basement Waterproofing in Etobicoke from the best basement waterproofing company in the city. Contact us at (905) 824-2557 or fill out the form below.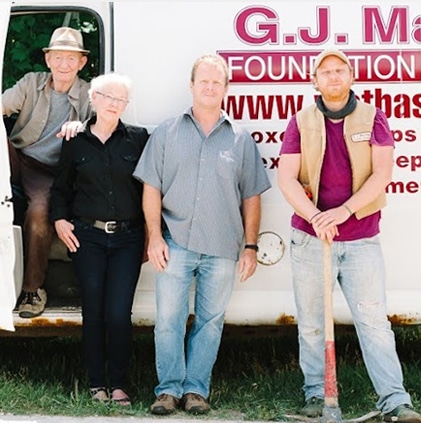 Schedule A Visit With Us Now!
After you fill out the form below, we will contact you as soon as possible for A FREE ESTIMATE. If you still have any questions, feel free to contact us anytime. We are 24/7 active!
Frequently Asked Questions
Service Areas in Etobicoke
At the moment, we are serving our waterproofing services/projects throughout the Etobicoke region including Ancaster, Stoney Creek, Dundas, Albion Falls, and more. So don't hesitate, give us a call and see how it goes!